Worst-Run Cities In America List Released, And Democrats Hope You Never See It
The worst cities in the U.S. all have one thing in common, but liberals don't want you to know what it is.
While on the campaign trail in 2016, Hillary Clinton repeatedly claimed that the economy does better under Democrats.
But Clinton failed to mention that financial inequality is at its worst whenever Democrats are in charge.
When asked if Hillary Clinton's claims were correct, Republican Senator Rand Paul suggested that if Americans want more economic growth, they need to "move to a state with a Republican governor and a city with a Republican mayor."
If Democrats are as wonderful as they say they are, cities like Chicago and Detroit, after decades of rule by the Democratic Party, should be a utopia. But the reality is far different.
Personal finance website WalletHub recently compiled a list of the 150 best-run cities in America, and 15 of the bottom 16 have a staggering commonality:
All are currently run by Democratic mayors.
From Western Journal:
"Of the cities ranked by WalletHub, Washington D.C., ranks dead last, slightly ahead of New York City and Detroit.
Also falling near the bottom of the survey are cities that have been longtime Democrat strongholds such as St. Louis (ranked 136th out of 150), Atlanta (137th), Los Angeles (138th), Chicago (140th), Cleveland (142nd), Oakland (145th), and San Francisco (147th).
The only city out of the lowest 16 in the rankings with a Republican mayor is Gulfport, Mississippi, which came in at 146th on the list."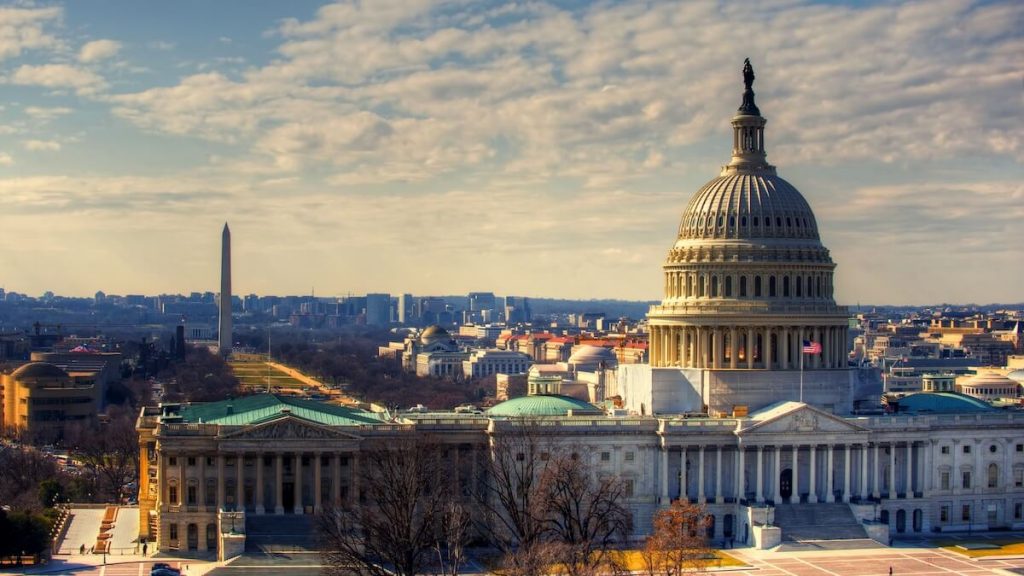 While 3 of the top 5 cities were run by Democrats, all were in states with Republican governors, suggesting the mayor is likely a moderate.
WalletHub used several factors to determine which cities were the best-run, including financial stability, education, health, safety, economy, and infrastructure and pollution. Each city then received a "Quality of City Services" score.
This list begs several questions:
What is the common denominator among these Democratic politicians that make their cities so poorly run? Where is their loyalty to their constituents and their understanding of how to budget?
It's painfully clear that all these leaders lack the commitment to serve their citizens first. President Trump is serving America and Americans first, and not anyone else's politics or political agenda.
The Democrats don't offer solutions. They only offer outrage, hostility, and mass dysfunction.
If the Democrats want to improve the quality of their services, they should take a page out of the president's book and  remember the people who elected them in the first place.
Source: Western Journal