Outrageous Welfare Fraud Uncovered – Taxpayers Lost BILLIONS Under Obama
During the Obama administration, the government burned through cash.
LOTS of cash. YOUR cash.
Citing the "economic turndown" of 2008, Obama pushed through countless government spending initiatives.
That included the terrible Obamacare program that nearly destroyed our healthcare industry.
Obama claimed Americans needed government assistance more than ever, but instead of helping the economy rebound, he burdened Americans with his wasteful spending.
To make matters worse, thousands of criminals exploited welfare loopholes … and again, YOUR money disappeared.
From Breitbart:
"More than 3,000 Obama administration-approved Supplemental Nutrition Assistance Program (SNAP) retailers used Social Security numbers of dead people when reporting SNAP redemptions to the federal government…

The offending retailers also redeemed a collective $2.6 billion in food stamp benefits…

…or three times the yearly fraud amount Obama USDA officials reported during the same period of time, according to the audit."
Welfare programs like SNAP are meant to help people—for a limited time.
It's supposed to be temporary. Americans get a little bit of help before getting back to work, and that's it.
But for many years, food stamps and other programs became crutches for millions of Americans:
They were NOT encouraged to find work, but to collect checks from the government.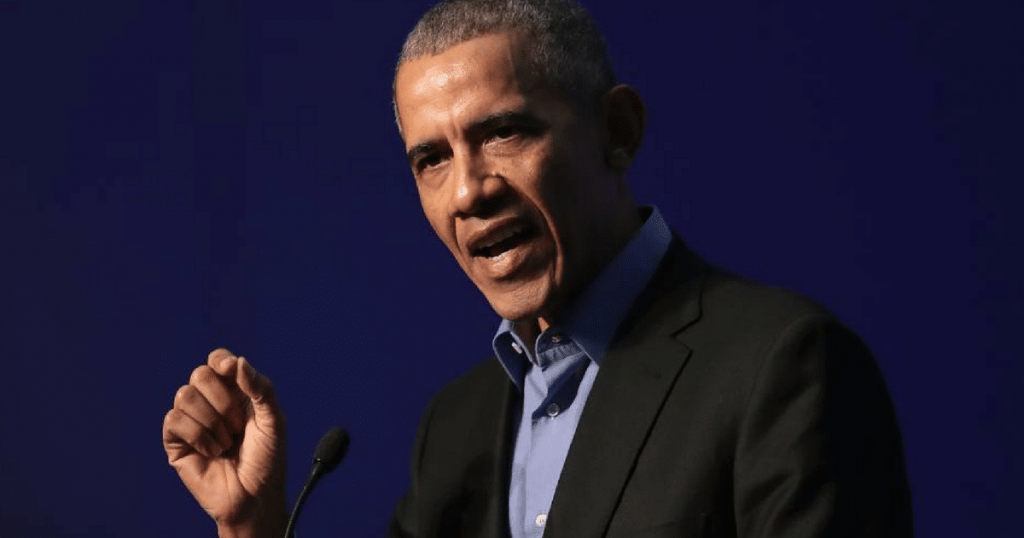 Your tax dollars reward millions of people who refuse to get off their butts and find a job!
And by the way, do you think Obama didn't know? His administration reported a much lower number of fraud cases than what we're seeing now…
Which means he knew people were robbing the government but looked the other way.
But thanks to Trump, more Americans are working; they're now free from the Leftist cycle of endless poverty.
And it's about time!
Source: Breitbart