The Verdict Is In: House Rules On Russia/Trump Scandal, The President Replies Immediately
It's all over, Democrats.
The leftist rhetoric has been the same since Donald Trump was elected President of the United States:
He had help from Russia and this "collusion" must be exposed, and the leader of the free world must be punished accordingly.
But there was always one problem with this war cry: there was never an ounce of truth to it.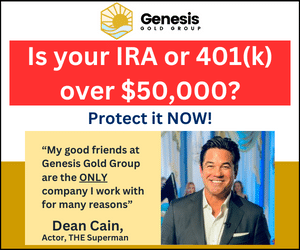 And that's precisely the verdict the House Intelligence Committee returned today, as the group found there is "no evidence" of collusion between the Russian government and the Trump campaign during the 2016 presidential election.
That's right. No evidence whatsoever.
Though the committee did say there was "poor judgment and ill-considered actions by the Trump and Clinton campaigns," it remained firm in its stance that there was no collusion.
President Trump's reaction to this news was swift and bold, as you might expect:
Just Out: House Intelligence Committee Report released. "No evidence" that the Trump Campaign "colluded, coordinated or conspired with Russia." Clinton Campaign paid for Opposition Research obtained from Russia- Wow! A total Witch Hunt! MUST END NOW!

— Donald J. Trump (@realDonaldTrump) April 27, 2018
The committee's investigation focused on a few major topics:
They looked at supposed Russian meddling in the U.S. presidential election, our government's response, and any ties between the Russians and Trump.
The final report does say Russia's "increasingly aggressive cyber operations" will always be a "profound threat" unless addressed, and the country did use social media to "sow social discord and to undermine the electoral process."
Even so, the group confirmed that:
"…no evidence that Trump campaign associates were involved in the theft or publication of Clinton campaign-related emails, although Trump associates had numerous ill-advised contacts with WikiLeaks."
Then there's a bonus on top of it all, which Hillary Clinton really won't like: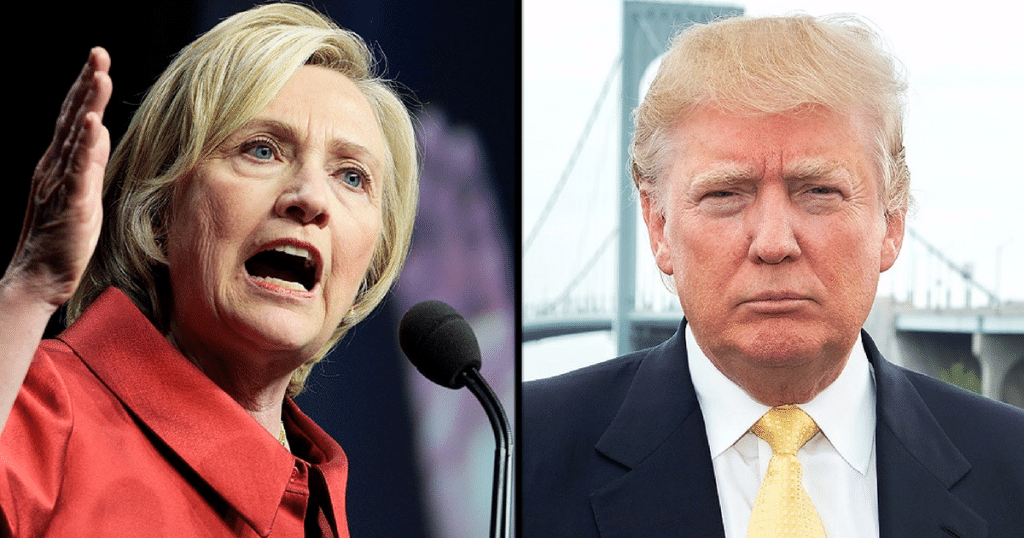 "The Committee also found that the Clinton campaign and the DNC, using a series of cutouts and intermediaries to obscure their roles, paid for opposition research on Trump obtained from Russian sources, including a litany of claims by high-ranking current and former Russian government officials.
Some of this opposition research was used to produce sixteen memos, which comprise what has become known as the Steele dossier."
Perhaps this will be enough to finally, at long last, lay this issue to rest.
But of course, liberals aren't likely to give up easily. They'll claim that this was a Republican-led investigation, so the results are unreliable. Of course, if Democrats led the probe, we could trust it, right?
At any rate, Trump is once again in the clear. And that's very good news, no matter how you slice it!
Source: Fox News