Trump Gives America A MASSIVE Gift – A Truckload Of Reasons To Re-elect Him In 2020
When you read about all this winning, it will put a SMILE on your face!
Has there ever been an administration that has faced more opposition from Democrats?
After two years, we've seen unprecedented attacks against the president, his staff, and millions of his supporters.
Democrats have bent and broken every rule to oppose his agenda; they held protests every time he passed an executive order.
They called his historic tax cuts "Armageddon." They call his attempts to protect our border "immoral."
And the media does nothing but LIE about the man and his family; news has become a secondary priority.
But despite this mountain of opposition, Trump has scored an amazing list of accomplishments.
From Washington Examiner:
"The Trump administration's often overlooked list of achievements has surpassed those of former President Ronald Reagan at this time…

…and more than doubled since the last tally of accomplishments after his first year in office, giving President Trump a solid platform to run for re-election on."

As Trump nears the two-year mark of his historic election and conducts political rallies around the country, during which he talks up his wins in hopes it will energize Republican voters…

…the administration has counted up 289 accomplishments in 18 categories, capped by the confirmation of Brett Kavanaugh to the Supreme Court."
Despite an incredible amount of opposition, Donald Trump proves he's the master at getting things done.
His massive list includes 173 major wins, including 4 million jobs.
In addition, there were 116 smaller wins, such as the 83% one-year increase in MS-13 arrests.
Then there's the historic U.S.-Mexico-Canada trade agreement that replaced NAFTA, which was a huge turning point for our country.
It's almost hard to believe POTUS has been able to fulfill so many of his promises.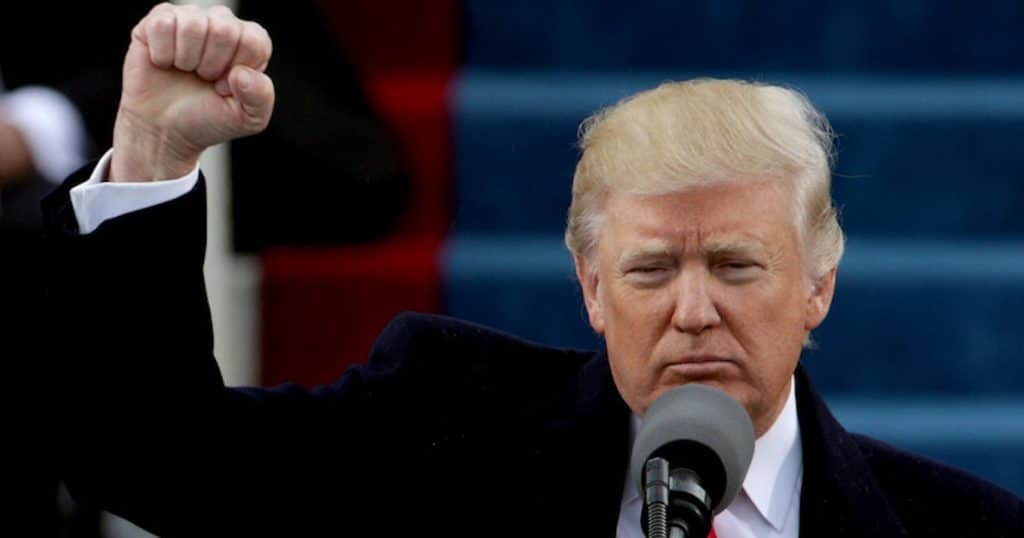 When was the last time we saw an administration do so much, with so little support…?
Obama refused to make good on his biggest promises. Bush lacked the will or opportunity.
But Donald Trump defied all the odds and continues to deliver on his biggest promises, much to the delight of the American people.
These are accomplishments worth spreading. You know the mainstream media won't do it…
So SHARE to thank President Trump for actually keeping his word!
Source: Washington Examiner