President Trump Stuns Vietnam Hero With A Touching Gesture He'll Remember Forever
Trump gives one Vietnam Marine hero a personal gift he will never, ever forget.
President Trump has shown the American people that he loves our military veterans.
But what he just did for one heroic Marine proves there's nothing the president won't do for those who gave everything for this country.
Many of our nation's men gave their all during the Vietnam War, and one of the most brutal battles was the Battle of Hue: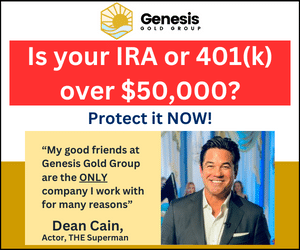 At one dire point, 147 Marines faced 10,000 Northern Vietnamese troops, and the commander of the American forces had just been severely wounded in battle.
But Sergeant Major John Canley stepped up to save his fellow Marines, braving heavy enemy fire to bring them to safety. Despite being wounded with shrapnel himself, he was ultimately able to save the entire battalion.
This act of valor was more than deserving of our nation's highest and most prestigious personal military decoration, but decades of red tape denied this man what he deserved for so long.
Now, after 50 years of waiting, President Trump is ensuring this hero receives what is rightfully his, and he made sure to give Sergeant Major Canley the news personally.
From Stars and Stripes:
"A Marine credited with saving the lives of countless members of his company during one of the bloodiest battles of the Vietnam War will receive the Medal of Honor, thanks to the efforts of a congresswoman and a group of Marines who witnessed his heroics.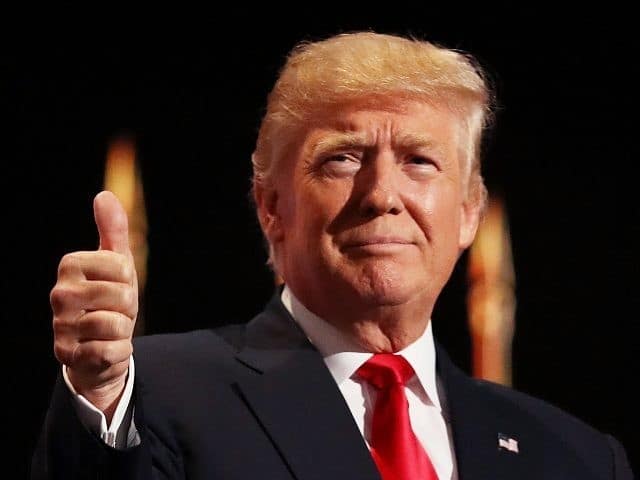 Retired Sgt. Maj. John Canley, who lives in the coastal community of Oxnard, Calif., learned he will receive the nation's highest military honor via a phone call from President Donald Trump early this month.
An official announcement from the White House is expected once a date for the presentation is confirmed."
During the phone call, President Trump showed his appreciation for Canley's bravery.
"He thanked me for my service and also wanted to thank my Marines for their service," Canley told Military.com.
It was an extremely hard road to get this medal; Canley was previously denied from receiving the prestigious reward ten times.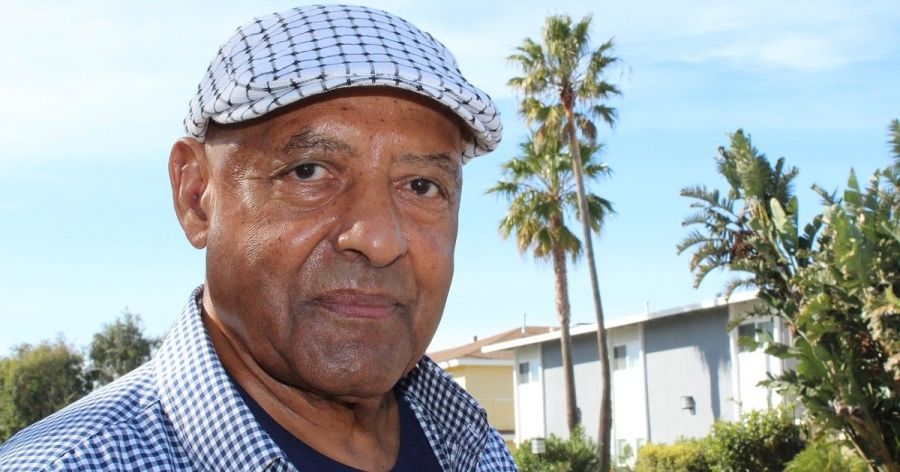 But former Private First Class John Ligato was determined to see Canley honored, and lobbied for 15 years before Congressoman Julia Brownley finally brought Carney's case to Defense Secretary James Mattis last year.
Ligato almost gave up getting Canley the medal, but he was able to press on because Canley never gave up on saving him.
"He loved his Marines and we loved him back," Ligato said, adding that, "You followed him because he was a true leader – something you need in life-and-death situations."
Semper Fi Sergeant Major.
And thank you once again, President Donald Trump! Isn't it wonderful having a leader who respects our veterans so highly?
Source: Stars and Stripes