President Trump Drops Supreme Court Surprise On Transgender Troops – WHOA!
Our military is the president's highest priority, and he's willing to do whatever it takes to ensure our soldiers are combat-ready.
He's also committed to cutting costs wherever he can.
Currently, Americans who do not identify as the sex they were born with are both a liability AND an added cost to the military.
For example, transgender soldiers are demanding taxpayers fund their transgender surgeries, which can cost upwards of $100,000.
There's also a much higher suicide rate for those who identify as trans, even after they receive surgery.
Should trans people who are struggling mentally be entrusted with protecting the country…?
President Trump and Defense Secretary Mattis don't think so, and they've been battling with the lower courts to ban trans people from serving.
But now the President is taking the case to the highest court in the land.
From The Hill:
"The Trump administration on Friday asked the Supreme Court to take up the president's transgender military ban.
Solicitor General Noel Francisco filed a petition to Supreme Court justices Friday asking them to hear the issue currently being debated in three lower courts in order to have the case decided quicker.
Francisco also argued that the injunctions issued by lower courts warrant review for harming the military.
According to Francisco, because of the injunctions 'the military has been forced to maintain that prior policy for nearly a year' despite a determination by Mattis and a panel of experts…
…that the 'prior policy, adopted by [Defense Secretary Ash Carter], posed too great a risk to military effectiveness and lethality.'"
The lower courts are refusing to uphold what our nation's top leaders have deemed best for national security, and have put the country at risk by doing so.
Americans have had enough of wasting resources on this small but vocal section of our armed forces.
The latest studies show that between 2,150 to 10,790 people in the military identify as trans. But there are over 2.28 million individuals currently serving in the military.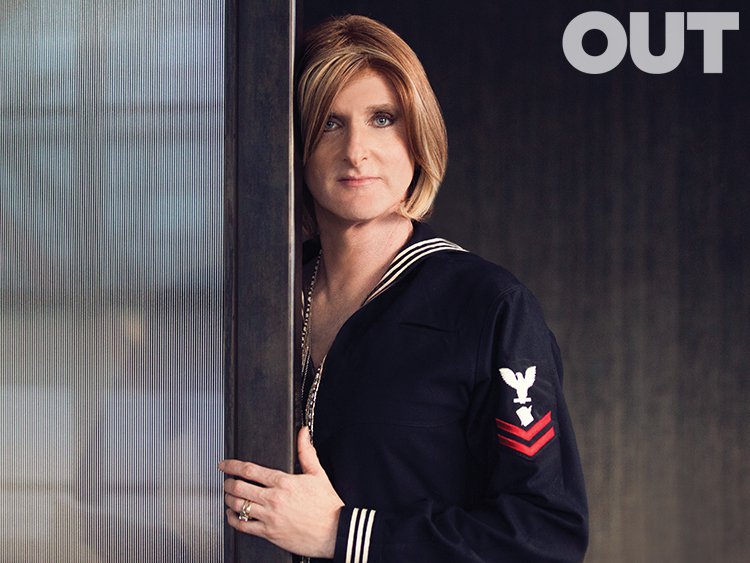 Why should we continue to cater to this tiny fraction of our armed forces?
The Left is fixated on this small group and will do whatever it takes to make sure transgenders can continue receiving taxpayer funds, even if the costs greatly outweigh the benefits.
But numerous high-ranking military officials know that transgenders in the armed forces has proven to be extremely problematic, and will always do what's best for the country.
That "trumps" being politically correct, wouldn't you say?
Source: The Hill