Trump Supporters Are Moving To A Special Part Of America – And You Can Find Freedom There Too
What's Happening:
We talk a lot about the "exodus" that is happening in major blue regions. It's no secret that folks are fleeing California, Illinois, and New York for other parts of the country. Americans are fed up with the strict mandates, heavy taxes, and rising crime of Democrat-run places. But many fear that those fleeing blue states will bring with them the very politics that ruined these once-beloved regions.
But that's not entirely the case. Conservatives living in blue states are leaving in droves, perhaps more than anyone else. Makes sense. Who is more likely to flee blue California—a conservative or a leftist? And it seems they aren't just going to Texas and Florida. And one unlikely state is becoming very popular.
From AP News:
Linda Navarre moved to Sandpoint, Idaho, from Cleveland in 1978, when the town consisted of people in the timber industry and hippies "and they all got along."

Now she barely recognizes the small resort community near the Canadian border that is quickly growing as people disenchanted with big city life move there. Many are conservatives fed up with liberal politics in blue states…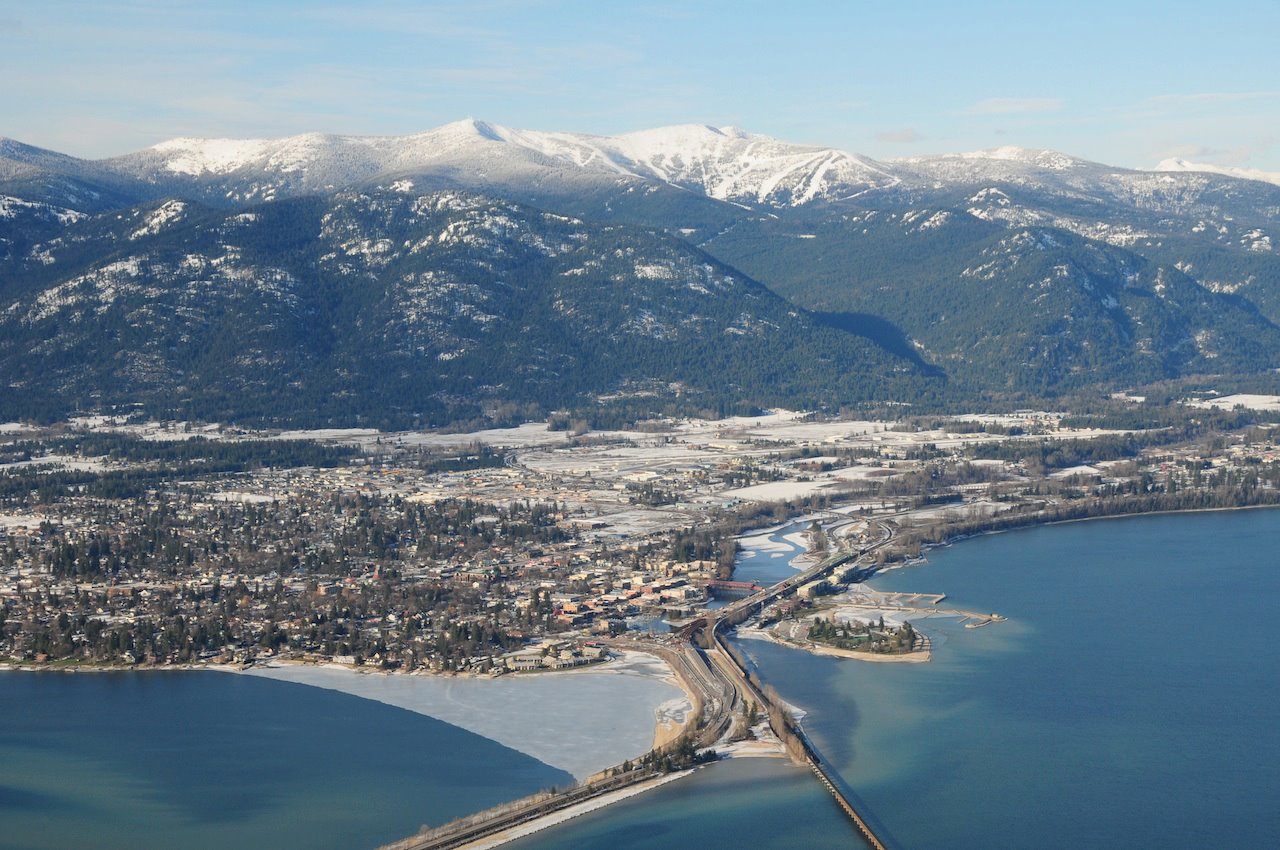 To capitalize on that trend, a growing number of real estate companies are advertising themselves to people on the right, saying they can take them out of liberal bastions like Seattle and San Francisco and find them homes in places like rural Idaho.
As large cities become bluer and bluer, conservatives are relocating to rural areas for refuge. And it appears Idaho is becoming a popular destination, largely due to the fact that it's a red state. Idaho is much more rural than California and other blue states. Its government prizes freedom. The cost of living is much lower. And people moving from high-cost San Francisco and New York are finding homes and land much cheaper.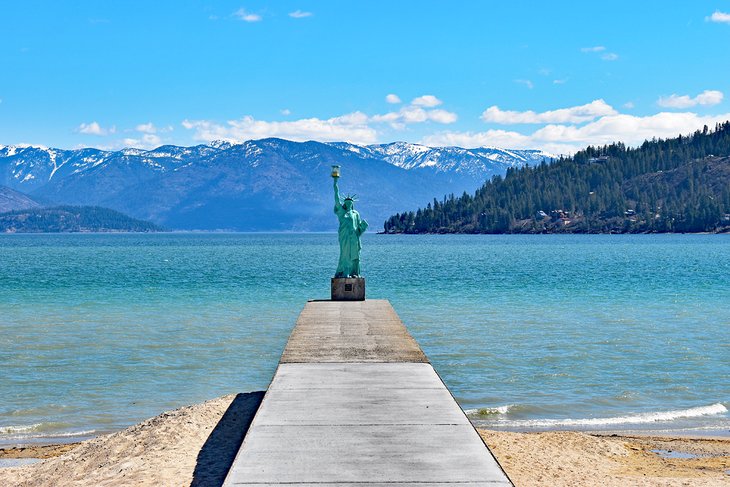 This is possible thanks to the massive change that's taken place since 2020. Americans have been freed from the shackles of office work and can now live almost anywhere. So many Americans now prefer to work remotely. And because of this, they can pull up stakes from blue states and go to rural areas like Idaho. As long as there's Internet access, they can work.
Why wouldn't they? Their salaries can afford them a much better quality of life—with none of the far-left policies! They can eat at a restaurant and not feel like a monster. They can go days without hearing about Hillary Clinton or AOC. And the towns aren't littered with liberal propaganda (or homeless).
This trend will most likely continue as Biden flounders. His terrible policies have hurt the U.S. economy. More Americans will want to move to places with lower taxes, cheaper gas, and better prices. I don't blame them.
Key Takeaways:
Conservatives are fleeing blue states to move to rural states like Idaho.
The factors include lower taxes, freedom, and higher quality of life.
This comes as major blue states see massive exoduses of residents.
Source: AP News