President Trump Scores Big Win For Native-Born Americans – Foreign Workers Take A Loss
"American jobs for American workers."
That has been Donald Trump's motto from the start, and it's a big reason why he was elected President of the United States.
His cuts on government regulation helped spur growth in this country, as companies don't have to worry about heavy-handed government policies crippling innovation.
On the flip side, Obama – like all Democrats – prefer the red tape, which in turns stifles economic growth and stability. Liberals also don't care about native-born Americans.
But Donald Trump does.
And another recent move has helped American workers see success, and for the first time in a very long while.
From Breitbart:
"Job growth for foreign-born workers in the United States have fallen for the second consecutive month, the latest employment data reveals…
This decline in growth for foreign-born workers over the months of May and June is welcome news for native-born American workers who are seeing steady economic growth for the second month in a row.
While job gains for native-born Americans continue to grow slower than foreign-born workers, the economic gap between the groups is beginning to close.
In May, like June, job growth for native-born Americans grew just below 1.5 percent.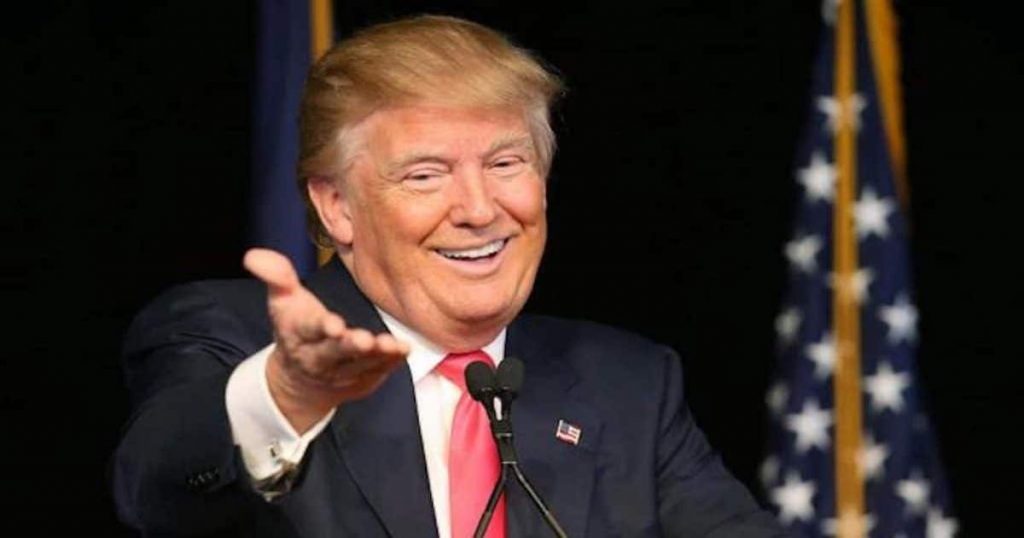 The steady gains for American workers are coupled with a drop in illegal immigration at the southern border, Breitbart Texas noted, thanks to President Donald Trump's 'zero tolerance' policy where all border crossers are being criminally prosecuted."
This statistic might be the most important, when it comes to jobs.
Corrupt globalists want to import workers from other nations, because immigrant labor (especially illegal immigrant labor) is preferable to native-born labor.
Why? Because greedy businesses can exploit immigrants who are desperate for work. The more desperate they are, the lower the wages, and these foreign-born workers take jobs from Americans and drive wages into the gutter.
That's why there is such a fight over illegal immigration.
It's not just about Democrats who want to exploit illegals: corrupt special interests—companies that want to deprive Americans of jobs—want to keep illegals in this country.
These are the same companies that closed factories and moved jobs overseas, and the ones that still have farms and factories in the U.S. want to deprive Americans of work by employing immigrants.
But Trump is done with this charade.
American companies, American jobs, American workers. Patriotism at its finest, wouldn't you agree?
Source: Breitbart