Trump Burns Top D.C. Swamp Down – First Government Agency Since WWII To Permanently Close
Donald just took an ax to Democrats' favorite thing…
Do you know what happens when Democrats rule the roost?
Massive, bloated government. And when someone like Barack Obama is in charge, big government balloons overnight.
Who do you think pays for thousands of unnecessary, overpaid government jobs? You do. The American taxpayer.
But Donald Trump is doing something that hasn't been done since World War II. He's taking an ax to the Washington swamp—and saving taxpayers a mountain of cash.
From The Hill:
"President Trump is moving to dismantle the Office of Personnel Management (OPM), The Washington Post reported Wednesday… the OPM's responsibilities would be shifted to three other departments."
Trump is cutting, cutting, cutting—thank you, Mr. President?
But why is he getting rid of the OPM?
"…the administration views the agency as an example of inefficient, slow moving government."
I mean, who likes "inefficient, slow moving government," right?
Oh, yeah—Democrats.
And that's why the American people put TRUMP in charge. He's "committed to reforming the federal government," and that includes making it "efficient" and "effective."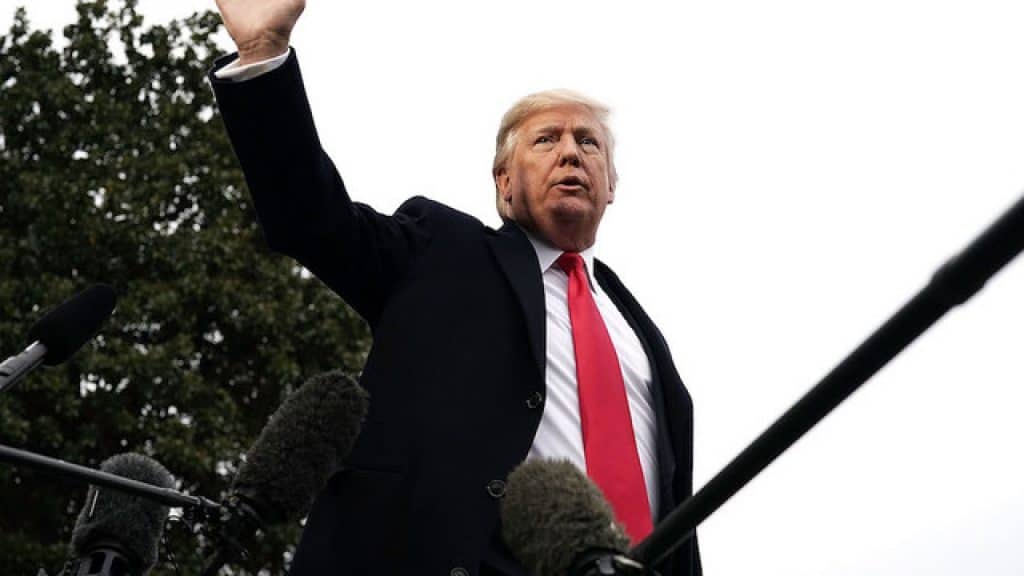 And he's putting more money in the pockets of American taxpayers.
Of course, The American Federation of Government Employees (which has an insane 750,000 members), calls Trump's plan to abolish OPM "dangerous."
No, Big Union. Here's what's dangerous:
Having a federal government with a union three-quarters-of-a-million strong. THAT tells me our government is way too big.
And really, how many people at OPM could tell you what they even do? How many could argue effectively for the necessity of that department?
Probably ZERO. And that's why it needs to go.
Instead of a bloated government program, we get efficiency and more money back in taxpayer hands.
That's precisely what America needs!
SHARE to thank President Trump's for draining the SWAMP!
Source: The Hill