After Dems Refuse To Fund Wall – Trump Pulls The Emergency Lever
Did he get enough…?
For months, President Donald Trump has been fighting for a border wall.
Our country desperately needs one to protect us from the increasing tidal waves of illegals, which just keep coming from Central and Southern America.
However, obstructionist Democrats have continued to ignore the importance of citizen safety.
Trump has said several times that he only needs $5.7 billion for this wall, which is a drop in the bucket in government terms.
And still, Democrats kept saying no.
…but Trump still managed to get the job done!
Via The Daily Caller:
"President Donald Trump has freed up $8 billion from various government agencies to build the wall, according to Fox News' Brian Kilmeade.

Trump announced earlier on Thursday that he plans on signing a bipartisan congressional bill that provides limited border wall funding and declaring a national emergency at the southern border."
"And the big number is—that the president was not happy with—was $1.375 billion to build a border barrier. He could do whatever he wanted with it.

The question was, 'Would the president add something with that? Would he declare a national emergency?'

I just got off the phone with Mick Mulvaney, chief of staff, and the answer is a resounding 'Yes.'

Now for the first time, you will hear how much it is and where the money is coming from."
And now we've got the total: $8 billion.
Kilmeade says that in addition to the $1.3B Trump originally had, he got $3.5 billion from the military, $2.5 billion from the Department of Defense, and $600 million from the Treasury.
Yes, that all adds up to around $8 billion, which is more than the President should need!
Of course, Kilmeade added that Democrats and "some Republicans" are still upset about that number but right now, it feels like a win for America.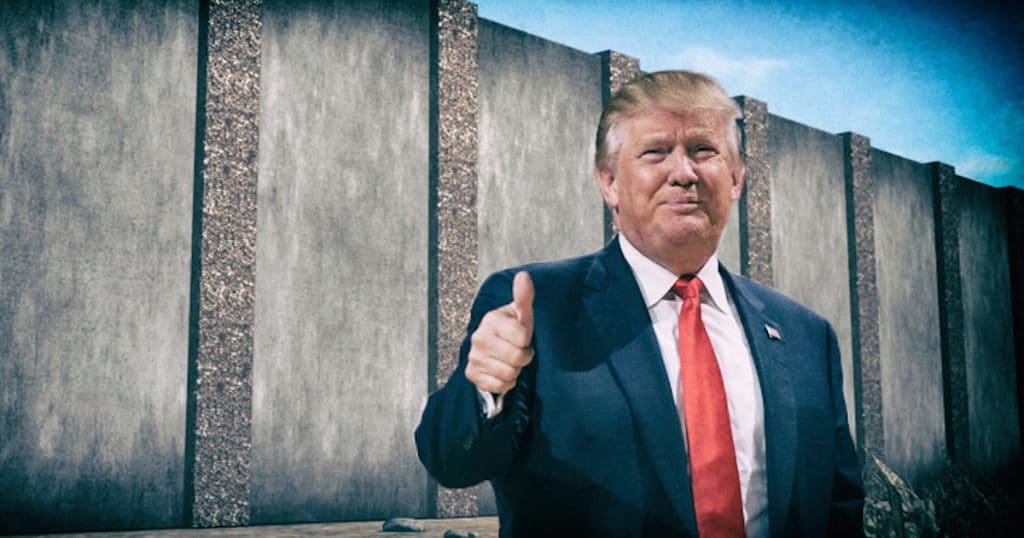 And with Trump declaring a state of national emergency, perhaps even more can be done to protect our porous border.
In the end, though the Commander-in-Chief faced opposition on all sides, he did what he promised he'd do:
Get the money he needed to build the wall!
SHARE if you agree that President Trump kept his promise to the American people!
Source: The Daily Caller