After Trump Nails Down New Border Deal, Mexico Makes 'Beast Train' Arrest
Donald got his victory over the Democrats – now Mexico is going to work!
President Trump's deal is done and Mexico has to uphold their end of the bargain.
They have to slow – or stop – the flow of people across our border.
Well, the good news is that our southern neighbor has already made a big move.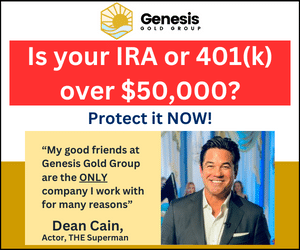 The first step involves a major border loophole called "La Bestia" – "The Beast."
It's a huge freight train that people use to get across the Mexico-Guatemala border … and America gets plenty of Guatemalan residents.
Via Washington Examiner:
"Mexican National Guard held up the 'La Bestia' train in an unpopulated area near Tuxtla Gutiérrez, Chiapas…

…a city north of the Mexico-Guatemala border, where migrants have been crossing into the country."
A real train holdup – by the government! Wow, good for them.
This was the first operation since the tariff agreement, and it prevented more people from traveling through the country.
Apparently, over 200 individuals were trying to take advantage of the train, and they all fled when the National Guard showed up.
Authorities were only able to arrest 25 as many "hid in the bush," but it's still a significant win.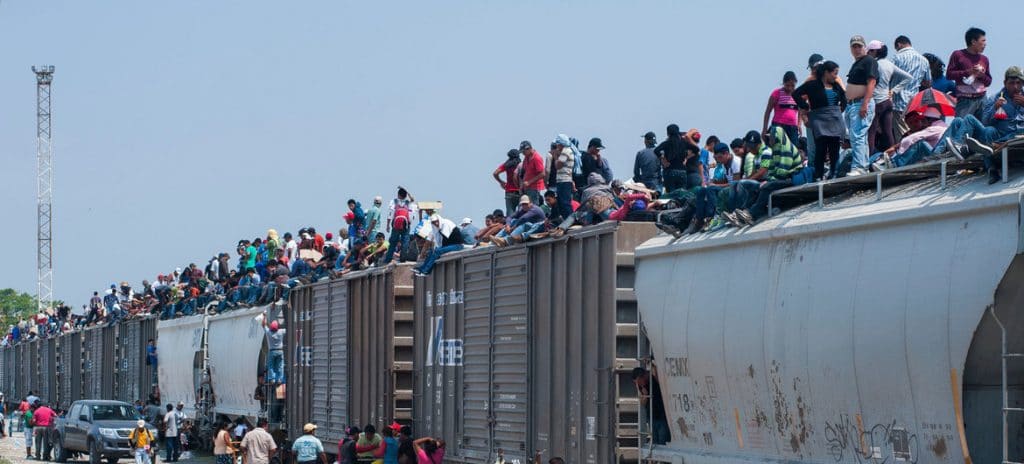 These people take "The Beast" to a certain point, then hop another freight train in an effort to reach the U.S.-Mexico border.
And if Mexico keeps stopping these trains, that means less pressure on our southern border.
Mexico said those who don't have temporary visas will be deported… and they had better keep their word!
Now, it has been against the law for people to ride freight trains in Mexico since 2014.
But until now, it really hasn't been enforced (like so many laws in the region).
Then Trump steps in, nails down this agreement and BAM — suddenly Mexican authorities are acting!
But of course, you won't hear about this big win in the media.
SHARE to thank President Trump for stopping the Mexican trains!
Source: Washington Examiner