President Trump Teases EPIC Bombshell – It Will Blindside Illegals In Just DAYS
With caravans of migrants rushing to our border, we are in a state of emergency.
Democrats have, for years, ruined our immigration system, all to welcome and protect illegals.
Bad policy from the left has rewarded illegal aliens while hurting American citizens and legal immigrants.
Thankfully, President Trump has worked since day one to end this travesty, and now he's preparing the biggest move yet…
From Washington Examiner:
"President Trump said Thursday that a 'comprehensive' executive order on immigration will be coming 'next week.'

Trump did not explain what will and will not be addressed in his executive order, but claimed it 'will talk about everything and it will be quite comprehensive.'
Most believe this executive order will address the caravans.
Namely, it will end "birthright citizenship," a loophole that attracts thousands of illegals, and he might also eliminate "catch and release," an Obama-era scheme that let criminals go.
All of this is good news.
Because if Trump can start eliminating multiple incentives to come here, he will stop illegal immigration at the source.
Let's face it: our system is broken. The president has called for comprehensive improvements for years, and it needs to happen NOW.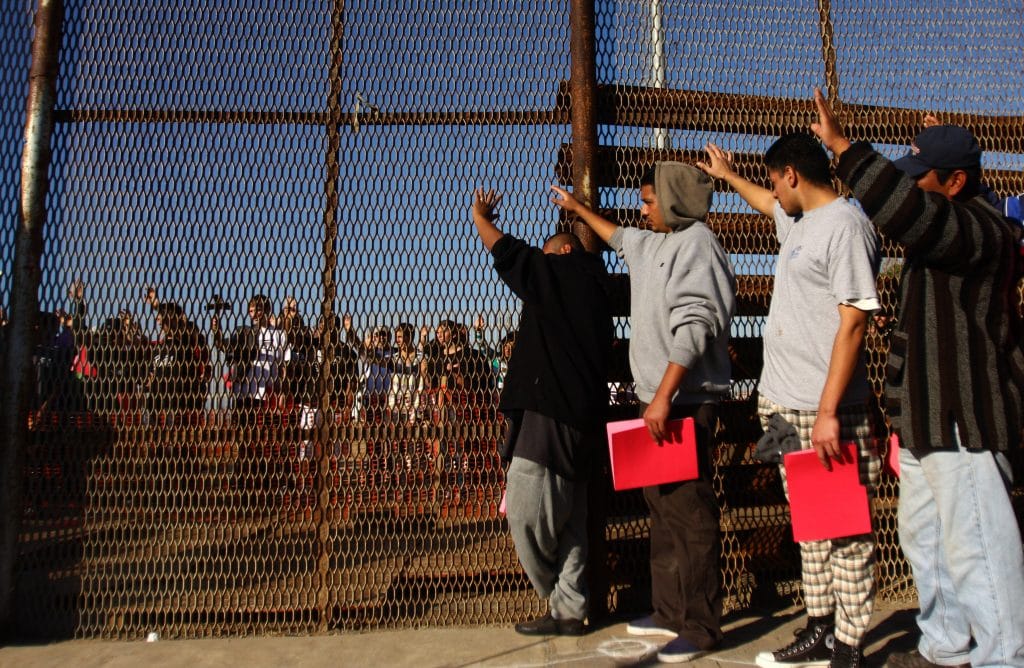 President Trump is working hard for all Americans. And for that, we should be forever grateful.
But he has to go to such lengths, because liberals in Congress refuse to improve the system … they seek to undermine American safety and stability at every turn.
We have no idea why they want to do this.
But it means one thing: the Democrats have to go.
This November is your one chance to vote for immigration reform!
Source: Washington Examiner