Texas Teacher Pushes Liberal Sex Agenda On Kids, School's Response Is Strong And Swift
The corruption of America's youth via liberal indoctrination is happening in a variety of ways.
The liberal media plays a large part in brainwashing our country's most impressionable citizens with leftist propaganda.
Look no further than the high schoolers marching over gun control to see the effects of CNN's indoctrination at work.
One area in particular where liberals have been able to make a lot of headway is our country's education system.
College campuses are always in the news for trying to suppress conservative students while promoting radical leftists.
Liberals aren't satisfied with only corrupting college students, however. They also want to control our youngest children as well, but one school administration has taken a stand against it.
From IJR:
"Stacy Bailey, a 31-year-old art teacher at Charlotte Anderson Elementary School, has been suspended without pay since September of last year, [according to] district officials.
School administrators decided to take action after receiving not one, but several complaints about her classroom discussions on sexuality.
She was suspended when she 'refused to follow administration's directions regarding age-appropriate conversation with students.'"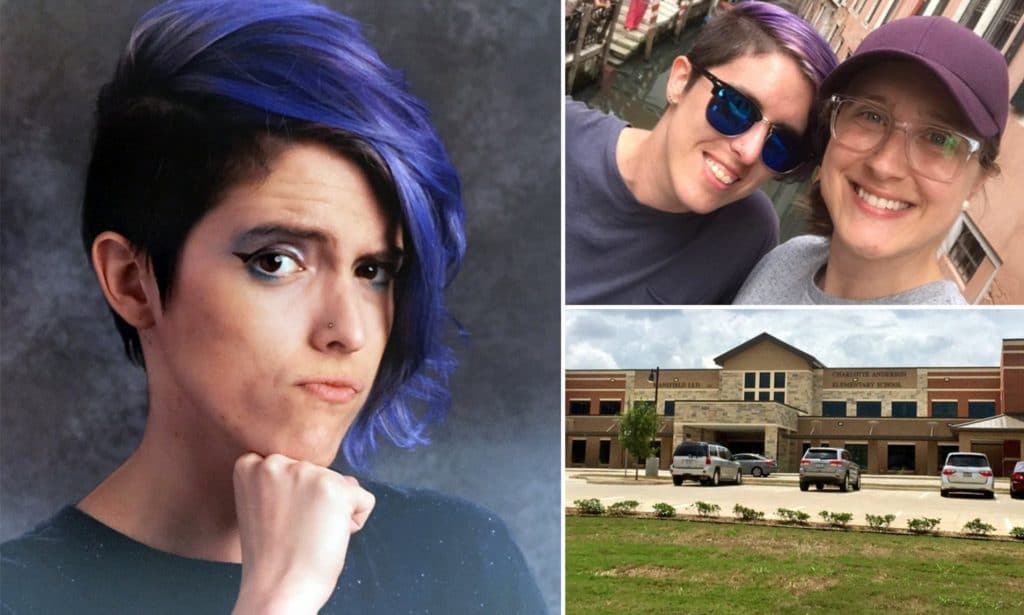 The Texas teacher insisted she had a right to voice how her sexual orientation as a lesbian related to being a gay artist, and that the age of her students didn't matter because she wasn't saying anything inappropriate.
There's your typical twisted liberal logic.
Parents are the only ones who have the absolute right to determine what kinds of conversations are appropriate, and when and how those conversations are allowed to occur.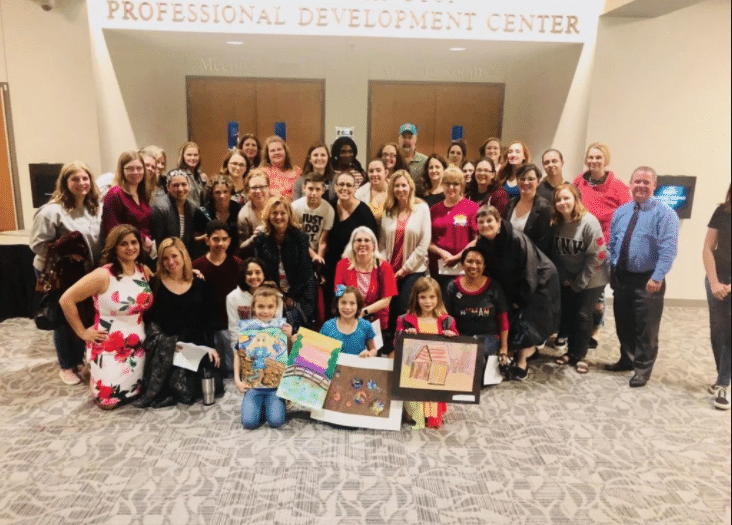 This teacher crossed the line in thinking she had the right to determine that answer for the parents.
The LGBT community is never satisfied with the political gains and victories they achieve; they're constantly seeking to do more damage. And it never ends.
Ultimately, this teacher had no right to push her personal agenda on sexual orientation in a public school.
What she does in the privacy of her home is her business, but what she does while on the taxpayer's payroll is all of our business!
Source: IJR