Smollett's Hoax Comes Back To Haunt Him – He Just Took His Biggest Hit
He thought he got off scot-free… until he got this call.
Americans were horrified over the Jussie Smollett hoax—and rightfully so!
This gay, black actor stirred up the entire nation with his claims of being attacked by two Trump supporters.
Then we learned that he had staged the attack, hiring two men to fake the hate crime.
Charges were brought against the Hollywood actor for filing a fake police report, and we thought justice might be done.
But NO. Americans were once again insulted when Chicago prosecutors dropped the whole thing!
Well, Jussie may think he got away with conning America … but it looks like he can't outrun his crime.
From Breitbart:
"Empire actor Jussie Smollett will no longer co-star in the Broadway revival of the play Take Me Out…

…amid lingering charges that the performer staged a hate crime against himself, according to a report."
It seems Jussie will NOT star in a big, upcoming Broadway show he had been cast in.
Ouch, does that hurt, Jussie?
Are you upset that you missed out on a nice big payday—and accolades from the leftist-leaning Broadway crowd?
Well, consider this payback for how you cheated the entire nation and framed millions of honest, hard-working Trump supporters who'd never dream of hurting a gay black person.
Oh yeah, and you smeared our Commander-in-Chief in the process!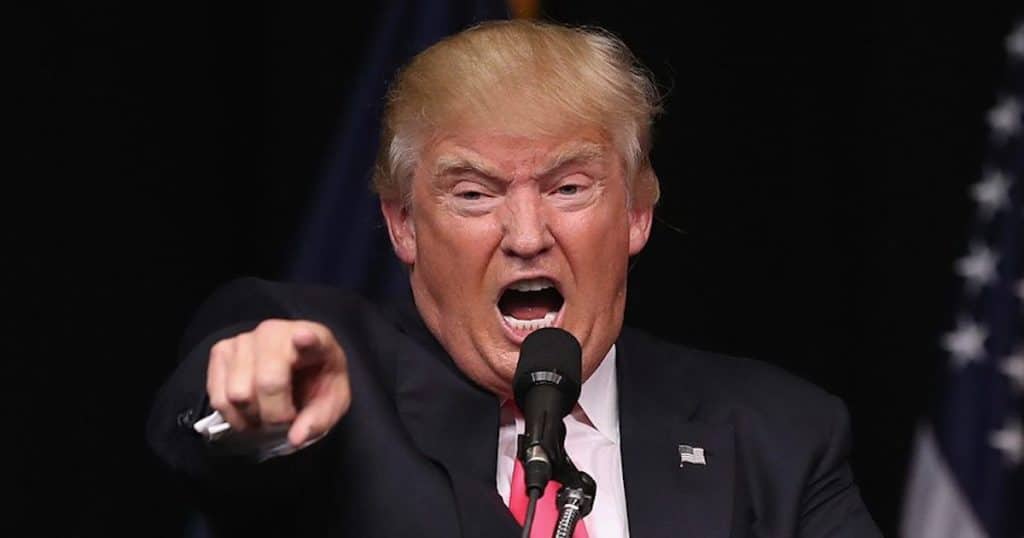 We know that a non-celebrity would be in jail right now, if they faked a hate crime.
In fact, there have been several cases in recent years where liberal individuals tried to frame Trump supporters, and they ALL faced penalties and jail time.
But because Jussie is a wealthy, gay, African-American Hollywood actor, he gets off.
Well, he almost got off. Already notable black comedians like Chris Rock and Tracy Morgan are nailing this guy.
And it seems the entertainment industry doesn't want his name attached to their projects, either.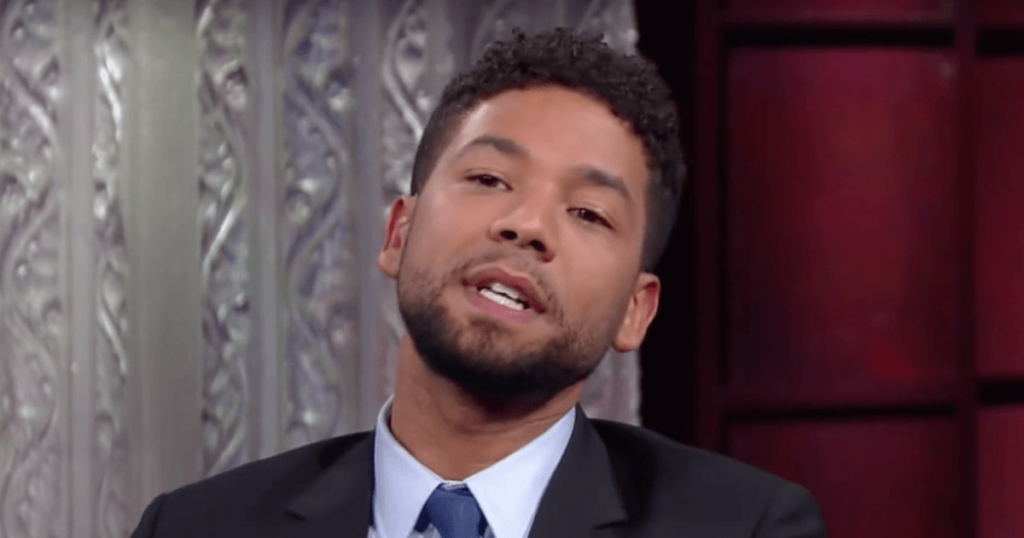 I mean, would YOU go to a Broadway show with "Jussie Smollett" on the Playbill?  I sure as heck wouldn't.
Because of his fake hate crime, Jussie jammed a wedge between conservatives and liberals, white and black people, and gay and straight people.
And it'll take years for it to heal.
So losing a gig is nothing if you ask me. What do you think?
SHARE if you believe Jussie should face the consequences of his crime!
Source: Breitbart