Trump Just Kept A Massive Promise To American That Obama Failed To Keep
Barack failed America in a big way, and Donald is showing him how it's done.
President Trump said recently that if he were impeached, "the market would crash."
Trump has been a key factor in the economy's success, but that is precisely what bitter Democrats are trying to do.
They even have the audacity to claim that their Lord and Savior Barack Obama is responsible for the booming economy, with leftists claiming it takes five years for economic policies to begin showing results.
But it wasn't Obama who restored faith in the stock market and encouraged investors, was it?
And it wasn't Obama who passed a sweeping tax reform bill that revitalized business in America, was it?
What Obama did pass back in 2010 was the American Recovery and Reinvestment Act, which the former president promised would lead to a "Recovery Summer", where thousands of jobs would be created and the economy would grow "at a good clip."
We all know that never happened, however. The Recession deepened, and thousands of American companies were forced to lay people off.
Thankfully, those dark days are behind us, and now we are having a true Recovery Summer thanks to the policies of Obama's competent successor: President Donald Trump.
From Market Watch:
Measures of economic health that look ahead, such as business orders, were particularly strong in July. 

A measure of current conditions — or how the economy is doing right now — rose 0.2 percent…

'The U.S. LEI increased in July, suggesting the U.S. economy will continue expanding at a solid pace for the remainder of this year,' said Ataman Ozyildirim, economist at the board…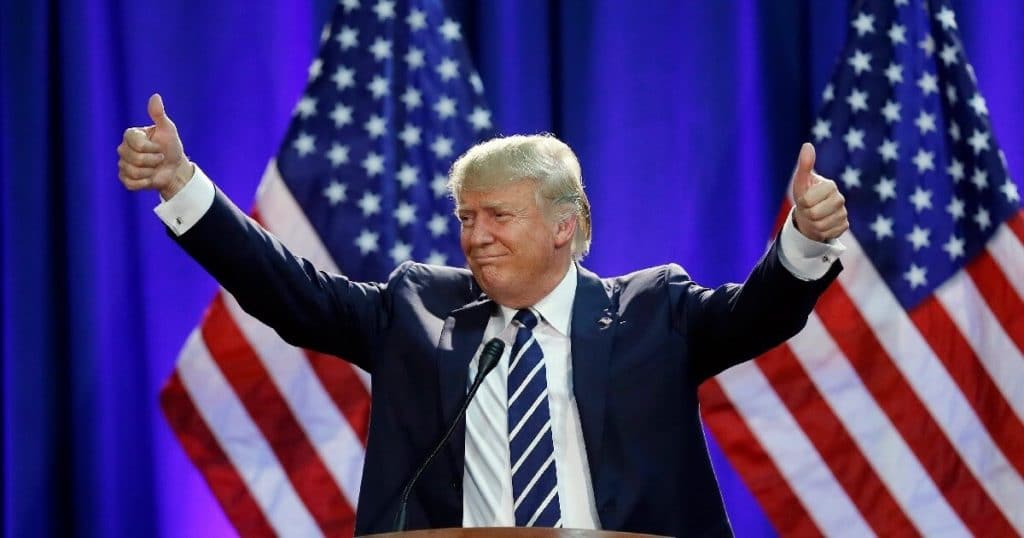 The stock market clearly doesn't care about Trump's former lawyer and former campaign manager suffering legal woes. What people care about are results, and that is what the president consistently produces.
This is why one of Trump's mottos is Promises Made, Promises Kept. 
Obama promised America a stimulated economy, but never delivered. The Left can't stand to see the economy doing so well, because they know it will be a threat to them in the midterms.
They would rather see you and your family jobless and taxed to death than to see you prosper, as long as it means they can hold on to power.
And that is why the Democrats are going to lose in November.
Do you think our strong economy will help the Republicans in the midterms elections?
Source: Market Watch