Obama Border Boss BLINDSIDES Democrats – He's Gota A 5-Word Bombshell For Illegals
Cover your ears, snowflakes!
The media keeps pushing the same message:
There's no crisis at our southern border. In fact, there's no immigration crisis anywhere.
President Trump continues to rail against these lies, desperately trying to use the facts to make America a safer place.
On top of which, just about ALL border authorities—the only people with knowledge of the situation—agree with our Commander-in-Chief.
And guess what? That includes Obama's former border chief!
From IJR:
"Former Obama administration Border Patrol chief Mark Morgan is continuing to support President Donald Trump in saying there is a crisis at the U.S.-Mexico border.

Appearing on Fox Business' 'Mornings with Maria' on Thursday, Morgan said–

'It's absolutely a national emergency.'"
Mark Morgan worked under the Obama administration as chief of the Border Patrol, so this guy knows what he's talking about.
And he said, in no uncertain terms, that there is absolutely a national emergency at the border.
Detention facilities are reaching capacity, there are far too many people trying to cross, and our overworked Border Patrol is overwhelmed.
And as the illegals continue to flow, crime continues to rise and taxpayers continue to shell out billions.
The bottom line is this: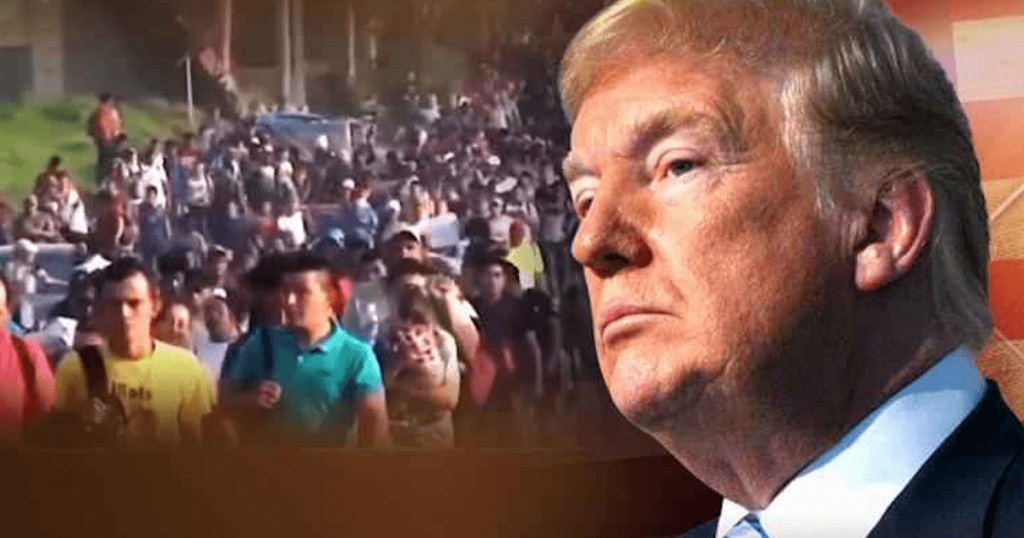 Whether you support strict immigration enforcement or an open border, you have to agree something needs to be done. Right?
We can't let people flood over the border, unchecked and without any U.S. intervention.
This is more than just a political game now: it's a nationwide plague that must be cured. Somehow.
And really, for a former Obama official to agree with Donald Trump, you know it's serious!
SHARE to tell Congress to stop playing games and back the president! BUILD THE WALL!
Source: IJR