BILLION-Dollar Scandal—Obama 'Opened US Financial System' To America's Top Enemy
The evidence is really racking up these days.
Despite what the left always says, it's becoming harder to deny what the Obama administration was up to. It seems like, on every issue, he was working to undermine our country and democracy.
President Obama promised to be a leader of hope and instead, he saddled our country with heavy burdens.
Massive regulation and taxes ensured our companies could not compete. Foreign businesses had a massive advantage over us, and American workers saw opportunity dwindle away.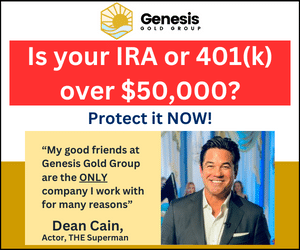 But there was one group Obama was very eager to help; a group he helped make rich beyond their wildest dreams … unfortunately, they weren't Americans. In fact, they are one of our greatest enemies.
From Western Journal:
"Less than one month after the United States pulled out of the Joint Comprehensive Action Plan, more commonly known as the Iran nuclear agreement, a draft report from the Senate's Permanent Subcommittee on Investigations states that the former Obama administration secretly gave Iran access to the U.S. financial system.
According to the investigative report, Obama administration officials worked with the Treasury Department to draft a license with the Iranian government that granted Iran access to the U.S. financial system in order for billions of dollars in Iranian assets to be converted into American currency.
The report states that this deal was made in spite of promises from Obama officials to Congress that this would not be permitted under the Iran agreement."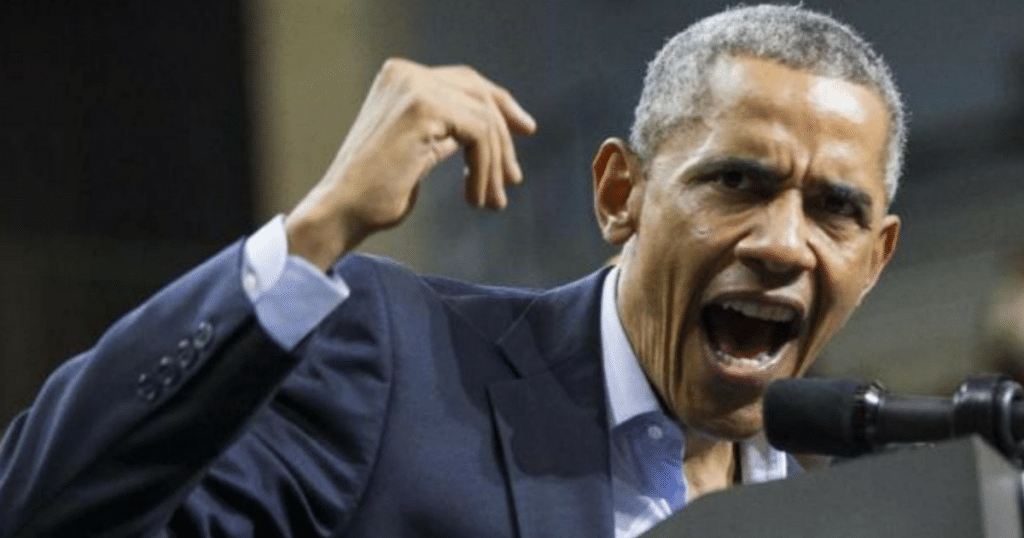 Basically, Obama lied in order to help Iran get rich. He allowed them to transfer their assets into American cash, and they could dump whatever they had in order to get American funds.
And how would those Iranians use that cash? To continue their campaign against the United States and Israel, of course!
Sen. Rob Portman said Obama intentionally misled the American public regarding this scheme. The terms of the Iranian Nuclear Deal denied this very condition; Iran was supposed to be held accountable, so they wouldn't be building nukes.
Yet we are learning they were doing whatever they wanted, all along. And on top of that, Obama made sure they would get rich in the process.
Did Obama hate America? Why did he work so hard to help our enemies?
Not only did he bend over backward to help Iran get nuclear technology, but he squandered our money. He gave them over $2 billion in gold, and now we know he helped them infiltrate our banking system.
Man, if heads don't roll over this, I don't know what it'll take.
Source: Western Journal