Trump's New Hire Declares Immediate Plan For All Remaining Obama Loyalists In D.C. Swamp
President Trump promised to clear out the DC swamp and after a year, we've seen plenty of progress.
But there is always more to be done. And it'll help that the President has a bulldog of a sidekick now.
Trump's controversial new pick for National Security Advisor, John Bolton, is ready to rock Capitol Hill in new and profoundly exciting ways.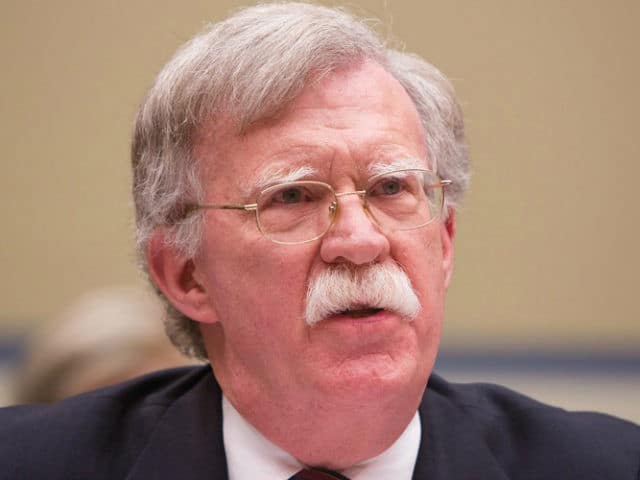 And perhaps the boldest move is as follows: Obama loyalists still lurking in the dark have been warned.
From Breitbart:
"Rumors have engulfed Washington, DC, that former U.S. Ambassador to the United Nations John Bolton, who will replace H.R. McMaster as National Security Advisor, is seeking to restaff the agency and remove individuals seen as hostile to the Trump administration agenda.
"Bolton can and will clean house," a former White House official told Foreign Policy.
"Everyone who was there during Obama years should start packing their sh**," another former White House official reportedly said."
The reports that Bolton already has a "list" of people to purge from NSC don't fit at all with what I'm hearing from sources familiar with his thinking. He's not there yet. Wants to come in and learn everything. Lots of people are providing him "lists"..doesn't mean they're real.

— Jonathan Swan (@jonathanvswan) March 27, 2018
According to multiple sources, Bolton is expected to launch a massive shake-up at the NSC, and they plan to "remove dozens of current White House officials, starting with holdovers from President Barack Obama's administration."
I know what you're thinking, "Why are there still Obama holdovers in the White House!?"
Well, Washington crooks dig in like ticks and it's incredibly hard to remove them from their posts.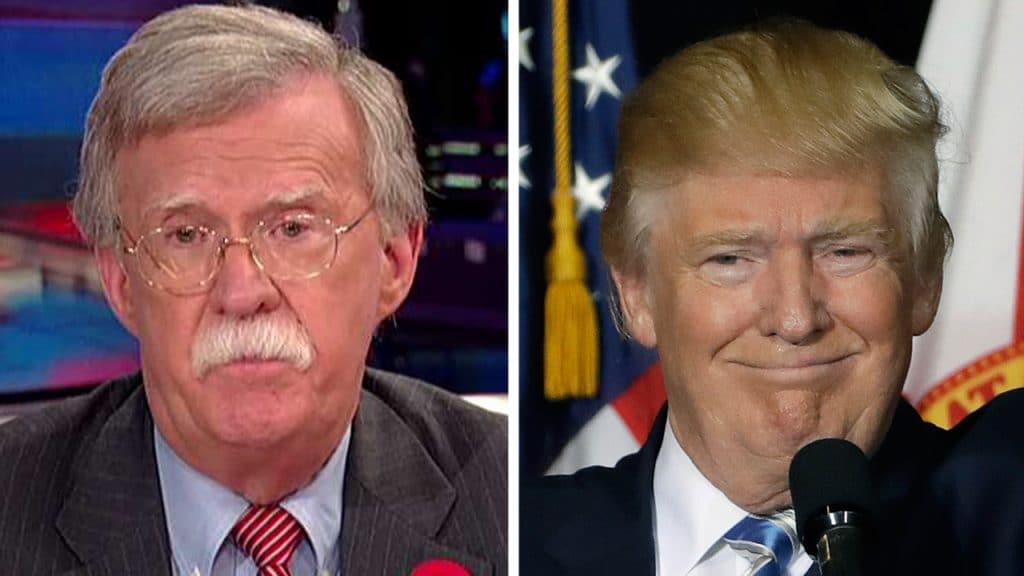 But the truth of the matter is, anyone loyal to the last regime has no place in Trump's White House.
Furthermore, the good news is it won't take long for a Trump loyalist to sniff out the phonies, as Obama's politics couldn't be more different than Trump's.
After all, how could anyone pretend to be loyal to the current POTUS, while pushing toxic, liberal priorities?
The draining of the swamp must continue!
Source: Breitbart