Liberal State Will ERASE A Major U.S. Holiday – American History Is Going Up In Flames
How DARE they?!
Be warned, America:
Democrats and liberals are on a mission to destroy American history.
Anything they don't like, they just want to eliminate, and sometimes even replace it with their own brand of revisionist (aka FALSE) history.
And it's starting to happen all across the country.
When you start destroying national holidays because of your interpretation of events, you're officially running a fascist regime.
But obviously, Vermont Governor Phil Scott doesn't mind. His manic drive to be politically correct has resulted in the following (via Western Journal):
"Vermont will soon do away with Columbus Day and make the second Monday in October Indigenous Peoples' Day…

…if Gov. Phil Scott follows through on his plan to sign a bill that has passed the state's legislature."
Scott said he saw "no reason" why he wouldn't sign it.
Well, of course he wouldn't. He's a liberal.
And by the way, Vermont has been recognizing BOTH Columbus Day and Indigenous People's day since 2016.
This at least has some semblance of equality to it.
But it obviously isn't enough for Scott and his liberal ilk … it never is, is it?
That's because they have zero interest in real equality; they just want one "truth" to exist, and they will TELL you what that truth is.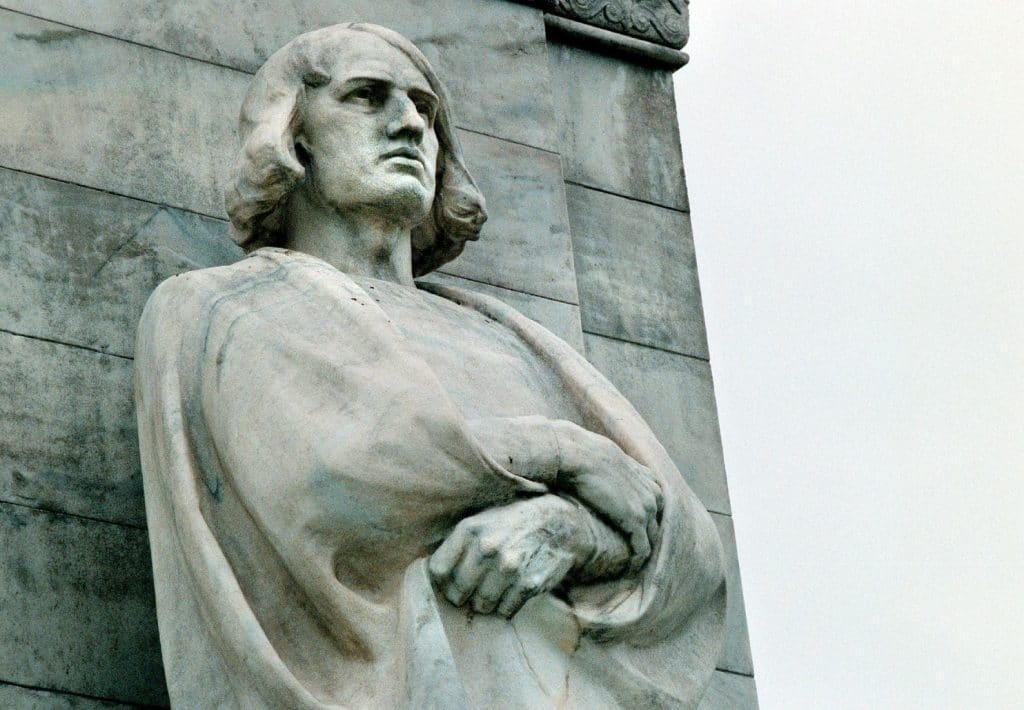 If you're wondering, New Mexico and South Dakota have already replaced Columbus Day with Indigenous People's day. And it looks like Maine is next.
Like I said above, this is happening clear across the country.
This is America's history; yes, Columbus is a big part of that, and yes, he worked to conquer the indigenous people.
As did just about every leader from every country on the face of the earth in those days, when he visited a new area.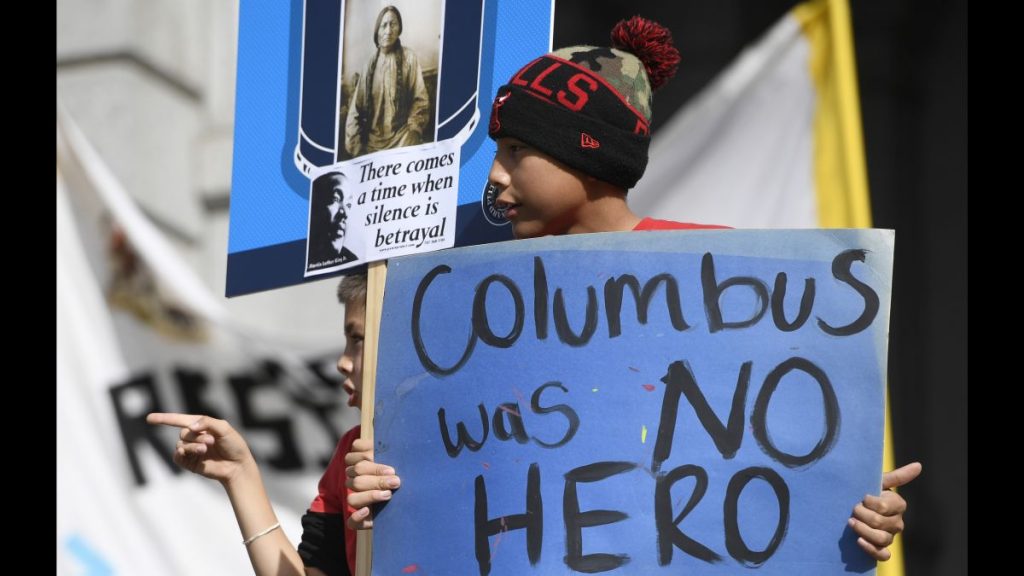 This is nothing new; it's been going on since humanity began, and most every country has been conquered and re-conquered several times over.
But Democrats don't care about reality or history. They just want to paint Columbus as a war criminal and all Native Americans as completely innocent bystanders.
The facts are obviously much different but again, liberals don't care.
I repeat: they will TELL you the truth and if you don't believe it, they'll just silence you. Period.
SHARE if you support Columbus Day, and HATE what Democrats are doing to U.S. History!
Source: Western Journal