Democrat Launch Last-Ditch Plot To Stop Trump In 2020, And 25 States Join In
The Left is running scared. Very scared.
The President has had unprecedented success on so many different issues that Democrats can barely form attacks against him anymore.
The tax cuts have dramatically improved the lives of millions of Americans. Unemployment is at an all-time low. Regulations continue to decrease, and freedom is expanding instead of being taken away.
Between our healthy economy and our improved global standing, Democrats know their lies about the president are being proven wrong, and that they're going to lose big time in both the Midterms and in 2020.
So, now that the Left's repeated media attacks have failed in epic fashion, they're resorting to making up new rules to keep Trump from being reelected.
From Western Journal:
"25 states have introduced legislation targeting President Donald Trump to keep him off the ballot in 2020.
The bills would require that to get on the ballot in any state, a presidential candidate must have released his or her taxes, Axios has reported. Trump, a billionaire before he won the 2016 election, has refused to release his tax returns."
Thankfully, this bill has failed to pass in any state it's been introduced in. New Jersey Governor Chris Christie vetoed it, as well as Governor Jerry Brown of California.
The liberal Brown shockingly stated that passing this bill would be a slippery slope to more rules and regulations on the presidency.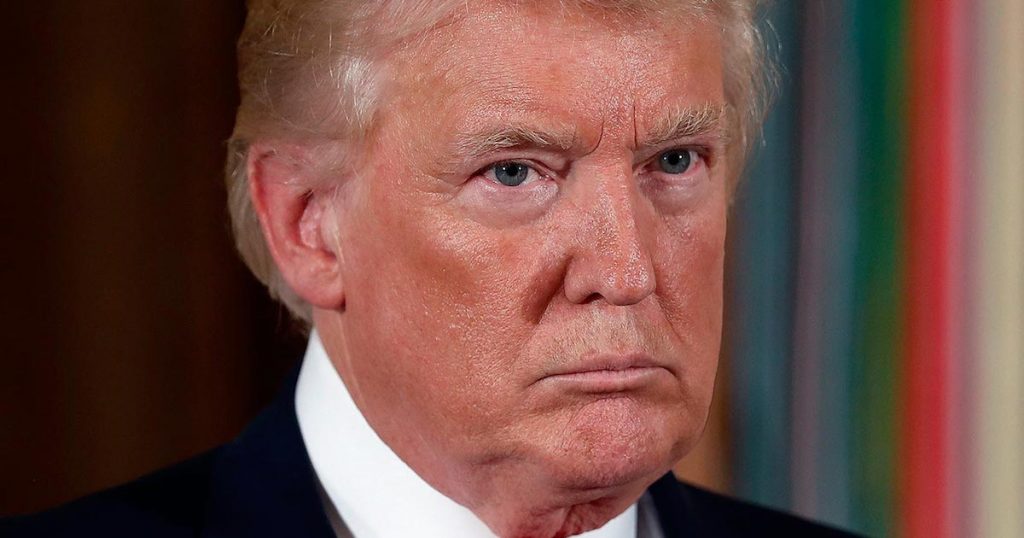 "Today we require tax returns, but what would be next? Five years of health records? A certified birth certificate? High school report cards?
And will these requirements vary depending on which political party is in power?"
Maryland was undaunted by the bill's failure to progress in other states and approved it at the state Senate level.
But as it's being debated in the other house of the legislature, there have been surprising opponents to the bill's passage.
Democrat James Brochin, a senator from Baltimore County, went so far as to say that the law was downright unconstitutional.
"Show me in the Constitution where it says that's a qualification for being president of the United States.
We can't go along and make up rules when we don't like the president of the United States."
However, the bill remains a possibility in most states … and it's terrifying to see the left literally smashing the Constitution in order to stop the current President from getting reelected.
The fact that such bills even exist to be debated is proof of two things: first, the desperation of the Democrat, and second, the lawlessness of today's liberal.
Trump better get reelected in 2020 because these people absolutely cannot be in power!
Do you find Patriot Journal articles helpful and valuable? Then comment with your thoughts below, and share this story with your friends and family!
Source: Western Journal