After City Inspector Insults A US Veteran, A Patriotic Mayor Delivers Swift Justice
Like many cities in America, Jacksonville, Florida is filled with patriotic Americans. Many of them are veterans.
One of those patriots runs a car dealership. To show her support for our country and veterans, Marcy Moyer displays military flags on the store's roof.
It's a sign to everyone who shops there and drives by, that Moyer's business respects those who serve.
It's a simple gesture, but one that speaks volumes to every true American.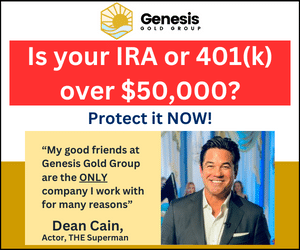 However, that wasn't the case for a Jacksonville city inspector. This woman, by the name of Melinda Power, entered the store recently.
She lambasted the stunned manager, claiming that she was not allowed to display the flags, and added that they were in violation of "city code."
You and I both know car dealerships display all kinds of banners, flags, and displays from their buildings. So what code were they violating?
When a customer chimed in, saying it was wrong to remove the flags, Powers unloaded on him in shocking fashion: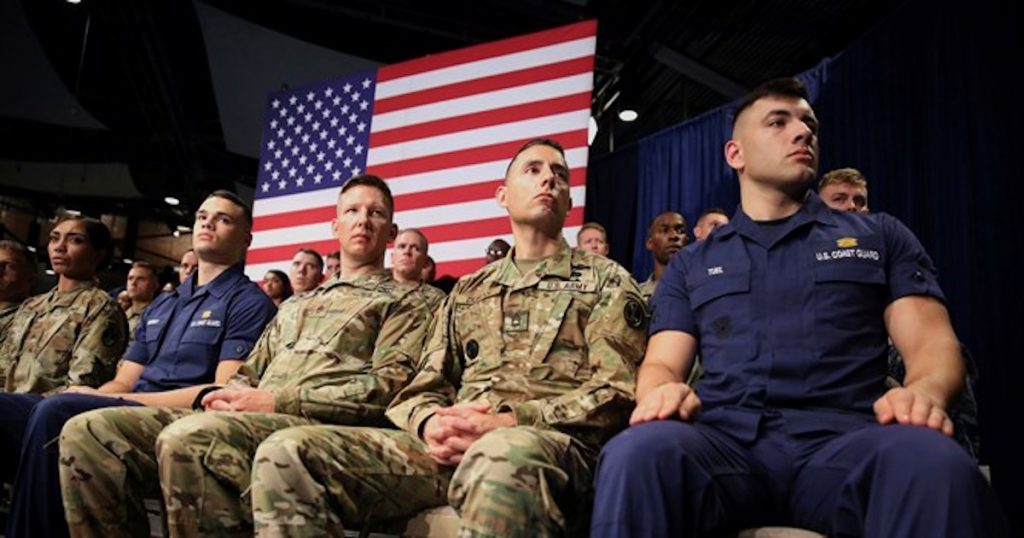 From Townhall:
"The mayor of Jacksonville has declared that a store may keep its U.S. military flags up after a city inspector ordered them to be removed.
On Monday, a Jacksonville city inspector entered the Jaguar Power Sports dealership, demanded that their display of military flags be removed, and told a military veteran that he "did nothing for this country," according to store employees…
The unnamed customer also happened to be a military veteran.
'She says, 'What did you do for this country?'" employee Katie Klasse recounted. 'He says, 'I took three bullets to the leg. I almost lost my leg for this country. I'm retired. I'm a veteran.'
'She gets in his face this close and says, 'You did nothing for this country,' Klasse said."
Yet another example of a government flunky running amok.  And she must have a grudge against our service men and women, to go after a store and a veteran like that.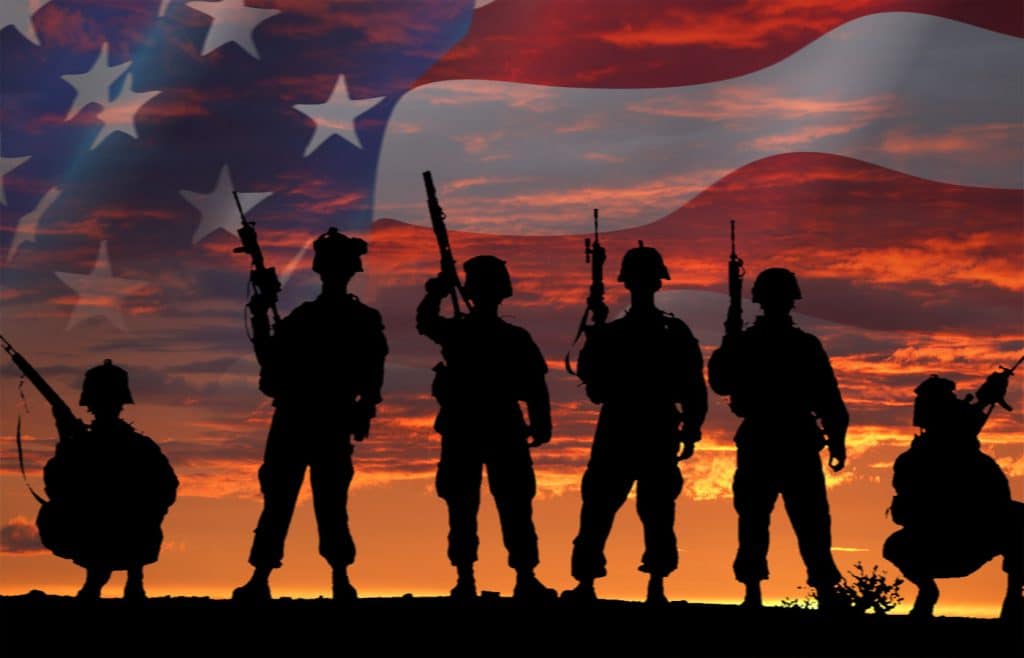 Perhaps there is some obscure code that limits what a dealership can display, but it's simply a matter of moving the flags, perhaps inside the building.
This woman was most certainly on a crusade against this store, and entirely because she didn't like their patriotic support of our veterans.
Thankfully, the mayor of Jacksonville is of another mind. An American store has every right to display military flags; this is the land of the Free, after all.
And after this deplorable incident, the mayor ruled that military flags must be treated the same as the American flag. In other words, with boundless respect.
Unfortunately, this incident is just more proof that there are people in the U.S. that hate this country, that don't respect our flag, our values, or our veterans. They take all their freedoms for granted.
It's up to the rest of us to show them how wrong they are. And kudos to this mayor for stepping in and unleashing the patriotic truth!
Source: Townhall