Husband With Deadly Cancer Wins Lottery – Decides To Make His Wife's 'Dream Come True'
I was SO inspired by this senior citizen's decision!
Do you know what my two favorite words are?
Live life.
None of us know how much longer we have on this earth, so we have to take advantage of every single day!
Of course, it's more difficult to embrace that philosophy when you've been diagnosed with a deadly form of cancer.
That's why it's all the more inspiring to see a dying man with a great zest for life!
..and it helps a lot when you snag a quarter-million dollars in the lottery.
That's exactly what happened to Richard Beare of Charlotte, North Carolina:
This very special guy was recently diagnosed with Stage 4 liver cancer, and there's no knowing how much longer he has…
I'm sure this was depressing news (how can it not be?), but Beare's world changed again when he bought a lottery scratch-off ticket.
He WON!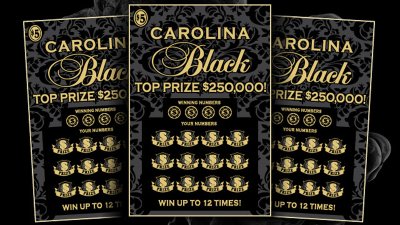 Even more amazingly, the retired auto mechanic isn't a regular lottery player at all.
But he and his wife were talking about the giant Powerball lottery, so he stopped in to a local gas station.
His Powerball ticket didn't pay off, but he bought four Carolina Black lottery tickets, too … and the fourth paid off!
And what is he going to do with that $250,000?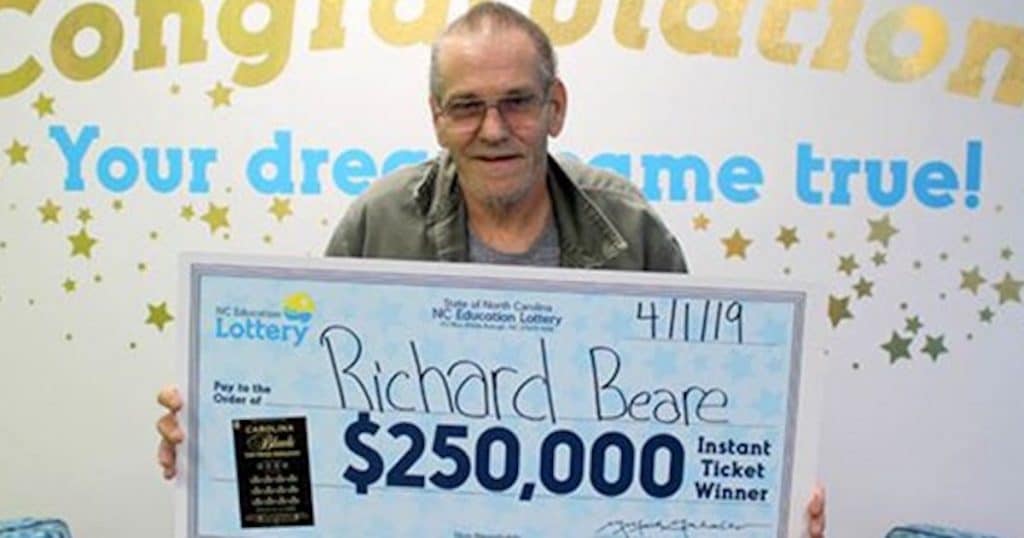 Well, as I said, this isn't someone who's going to curl up into a ball and wait for death. No sir!
He's going to take a "dream vacation" with his wife. He's going to see the world and do whatever he and his life companion want.
He's going to live life.
"I want to travel while I can still enjoy myself.

My wife has always wanted to go to Italy, since that's where her descendants are from. Now I can take her."
Richard Beare didn't win mega millions, and he still has that cancer.
But you know what?
I guarantee he's going to be a very happy man on that trip, and his wife will be, too. And isn't that the point?
Aren't we supposed to try to enjoy every minute we have, regardless of the inevitable end?
Well, Beare knows the answer to that question … and now you do, too. 😉
Source: Today