Oh Look, Hillary Just Blamed Her Epic Loss On Something New – And It's The WORST
Just when you thought she couldn't get any crazier…
Hillary Clinton just refuses to go away.
When she lost 2016 to Donald Trump, Clinton spent quite a bit of time explaining how it happened.
She even wrote a book about it.
Among her MANY excuses, she seemed to blame everything and everyone, from Obama to former FBI Director James Comey to sexism.
Well, now she's at it again and amazingly enough, she's found a brand new culprit for her historic defeat.
From Breitbart:
"Failed presidential candidate Hillary Clinton suggested Sunday that voter suppression in Wisconsin contributed to her 2016 election defeat…

…claiming voters were 'turned away' from the polls due to their skin color."
Of course! The Democrat's favorite topic: Racism!
But you might be asking: how the heck did Wisconsin's voter ID law cause Hillary to lose…?
See, she claims that voter ID laws prevent minorities, particularly black people, from voting.
She even claims that up to 40,000-80,000 people couldn't vote because of this "racist" law.
In reality, however, there are more than a few problems with her argument.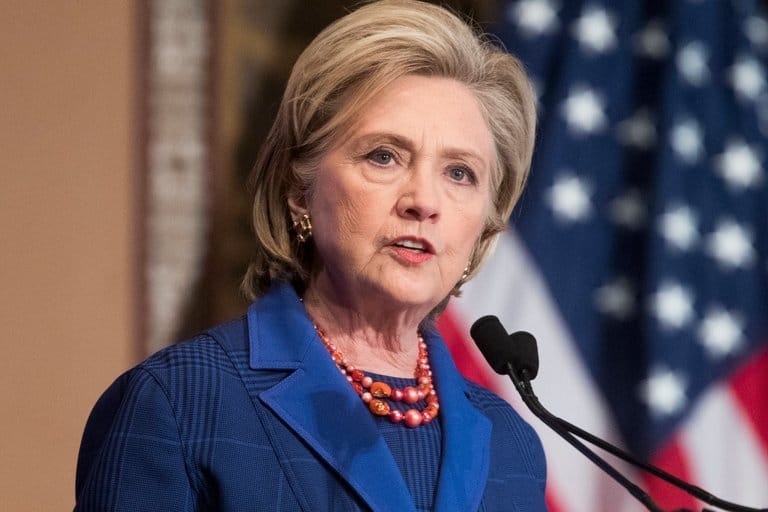 First of all, she assumes these laws unjustly prevent people from voting, people who apparently don't have ID.
But what grown American doesn't have at least one form of identification?
The law accepts driver licenses, state ID cards, U.S. military ID, U.S. passport, and photo ID's provided by Wisconsin colleges.
You know who don't have valid IDs? Illegal immigrants.
Also, Hillary is assuming this missing 80,000 people would have voted for her, which is a huge assumption.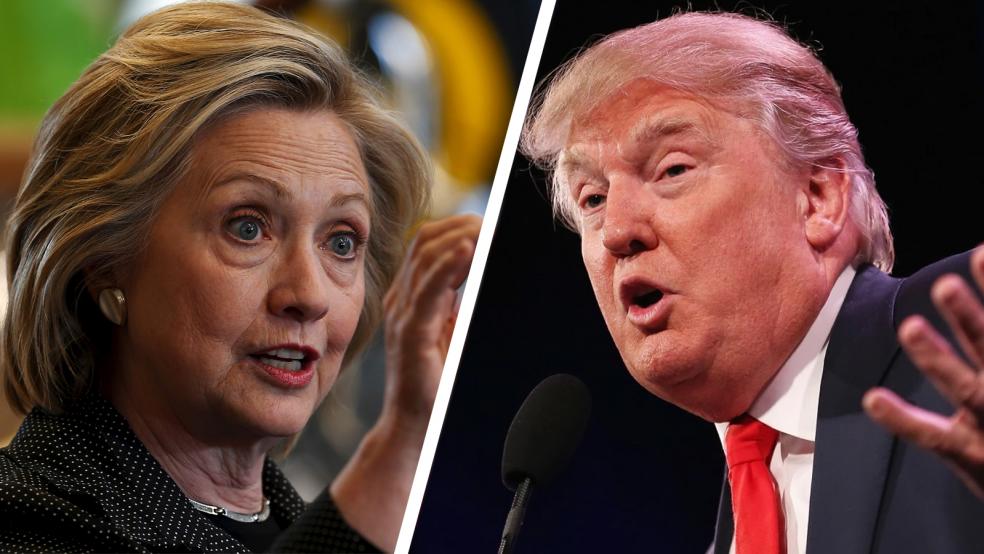 As usual, Clinton is willing to blame her historic loss on anything and anybody … but herself.
This all boils down to the fact that Clinton expected to become president. She assumed it was "her time," and the will of the people never mattered.
So, when she lost to a much better candidate – DONALD TRUMP – she had to invent this ever-growing mountain of excuses.
But we're tired of these lame excuses, aren't we?
SHARE if you think Hillary Clinton just needs to shut up and GO AWAY!
Source: Breitbart