Giuliani Throws Down Announcement On Mueller—President Trump Is In The Clear
For over a year the American people have had to put up with a crime against their beloved homeland:
Robert Mueller's "special investigation" has wasted our time and money, not to mention our patience.
There has never been credible evidence that Trump or his campaign "colluded" with Russia; in fact, it was a fantasy invented by none other than Hillary Clinton. The scoundrels within the FBI and DOJ followed her lead and opened this bogus case.
Then, because AG Jeff Sessions foolishly recused himself from the investigation, Robert Mueller took over, and this D.C. insider has dragged it out for far too long.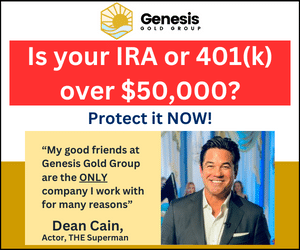 Clearly, he has been overstepping his bounds and abusing his power and yet, after all this time, nothing has come out to prove (even in the slightest) that Trump worked with Russia.
But still the case goes on … though perhaps for not much longer.
Finally, Rudy Giuliani has dropped the hammer on Mueller's absurd case. Using his considerable skill and experience, he has forced Mueller to admit the truth, and now it looks like Mueller's special probe was all for nothing.
From Fox News:
"President Trump's attorney, Rudy Giuliani, told Fox News on Wednesday that special counsel Robert Mueller has told the president's legal team he will follow Justice Department guidance and not seek an indictment against Trump.
'This case is essentially over,' Giuliani said. 'They're just in denial.'
The precedent that federal prosecutors cannot indict a sitting president is laid out in a 1999 Justice Department memo. Giuliani told Fox News that Mueller has no choice but to follow its guidance."
Giuliani later added:
"The same reason they can't indict him, they can't issue a subpoena to him.
Remember, [former President Bill] Clinton opposed a subpoena and then he voluntarily complied. He didn't give up presidential prerogative, and then his administration wrote a memo saying they can't do that."
Patriots, you knew from the very beginning this probe was a witch hunt. The democrats, unwilling to admit defeat, cooked up this scheme to discredit President Trump.
Yet despite this graceful display, Trump hasn't stopped winning for America.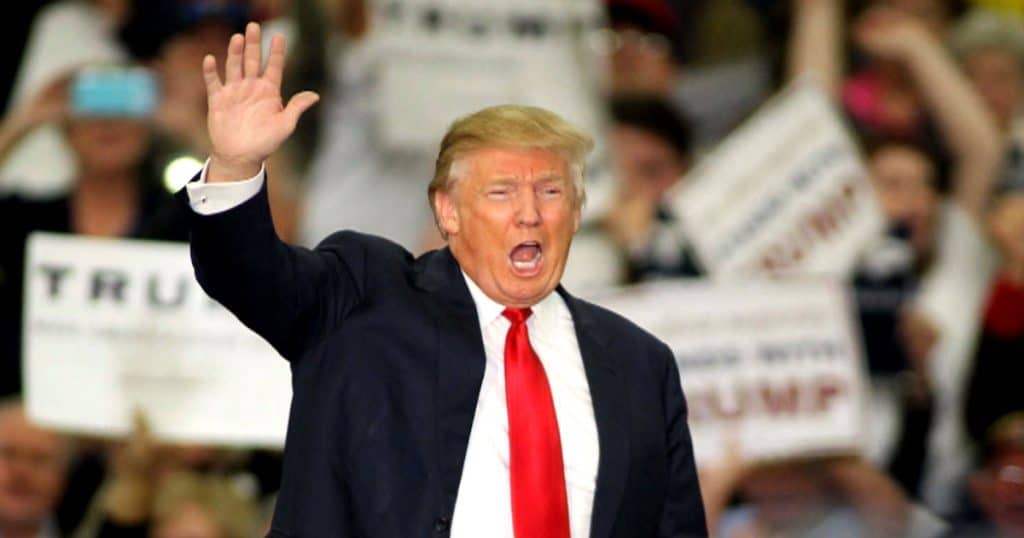 It takes serious determination and laser-like focus to do that; few leaders could continue to work, knowing the injustice they have been served, but Trump has. That should tell you the kind of character our President possesses.
What have we seen from democrats? Nothing but lies, complaining, and bickering. They distort the facts, ignore the truth, and slander our POTUS.
They truly hoped Mueller would find something to take Trump down, but with each passing month, the reality has set in: there is no case. No collusion.
Meanwhile we learn again and again of the wrongs Obama and Hillary committed. Where are their investigations? Why isn't the DOJ looking into the many questionable things they did during the election?
This mockery of our justice is the very reason we elected Trump– he promised to drain the swamp so that corrupt politicians can't get away with breaking the law. It's no surprise they'd stoop to such levels to try to stop him.
You never believed the democrat lies about Russia and Trump, did you?
Source: Fox News