President Trump Unleashes $200B Strike On Nation That Broke His Rules
The U.S. keeps getting ripped off by other countries, and President Trump is sick of it. "America First," all the way.
Countries that take advantage of the United States are learning a valuable lesson, thanks to our president.
China has not been engaging in fair trade with the United States for decades. The Chinese impose high tariffs on many imported American goods, while America has low tariffs on imported Chinese goods.
This unfair arrangement was rarely addressed by past presidents, who lacked the conviction to enter into tough trade negotiations.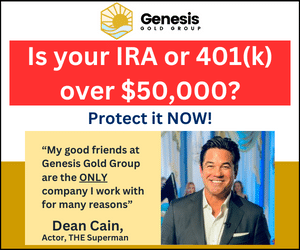 Many CEOs made the problem worse by outsourcing America for big profits using slave labor in China.
But Trump promised to put America and American workers first, and he's doubling down on his winning formula of raising tariffs on countries like China.
President Trump used this tactic successfully in April when he raised tariffs on Chinese goods, and in response President Xi Jinping vowed to cut Chinese auto tariffs, and to allow more competition in banking.
But the Chinese are reverting to their aggressive trade practices, and Trump is slapping them with a tariff so large they'll know he means business.
From Fox News:
"The Trump administration announced Tuesday that it has started the process of implementing fresh tariffs on $200 billion worth of imported Chinese goods.
The move marked the latest escalation of the ongoing trade war between Washington and Beijing.
On Friday, the U.S. slapped 25 percent taxes on $34 billion in Chinese imports, most of them industrial goods that the Trump administration says receive subsidies or other unfair support from Beijing.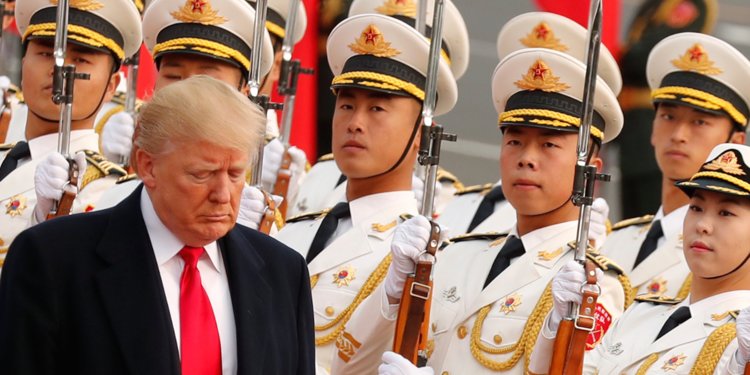 China quickly responded by imposing tariffs on $34 billion in U.S. products.
In a statement, U.S. Trade Representative Robert Lighthizer said that the new 10-percent tariffs were in response to what he called China's "retaliation and failure to change its practices."
In their quest to have a monopoly on innovative industries like electric cars, robotics, and biopharmaceuticals, the Chinese have been pressuring the world to give them technology in order to gain market access.
They've also been using subsidies to favor their own tech companies, as well as stealing trade secrets.
While this may cause economic upset in the short term, Trump is far more concerned about the country's long-term economic health.
Bad negotiations based on short-term gains that ignored the long-term damage are the reason things got this bad in the first place.
China is well known for playing the long game: they gave the United States whatever we wanted short-term in order to dupe us into transferring our industry to their mainland.
Now the chickens have come home to roost, but Trump is determined to stop the Chinese from continuing to take advantage of the US.
Source: Fox News