MASSIVE Election Fraud Exposed In Major State – Trump Was RIGHT All Along!
Every year, it's the same thing: Democrats claim that the country wants their toxic policies.
But the only way they can win is through fraud.
Democrats are frequently called out for their corruption, and they've been caught lying, cheating, and taking kickbacks.
So, when election time comes around, you can count on Democrats to pull every dirty trick in the book to get their way.
Back in 2016, President Trump warned America about this. But of course, liberals just laughed him off.
Now, though, we've got more proof of election fraud, and in the most liberal state in the union: California.
From Western Journal:
"Nine people have been charged in a scheme in which homeless individuals were targeted as pawns in an election fraud operation, officials said Tuesday.

Officials said homeless people were given either cash or cigarettes in exchange for signatures on voter registration forms and state ballot proposition petitions…

Charges against the leaders of the group carry sentences that could lead to more than six years in jail; the others in the group could face more than four years behind bars."
Imagine being so desperate for votes, that you'd bribe homeless people into signing petitions!
Instead of HELPING the homeless, these fraudsters bribed them into signing election forms.
But remember, it's a common tactic among the left to target the poor. These desperate souls are willing to do anything if they think it can improve their lives.
But they are more often abused by Democrats, not helped.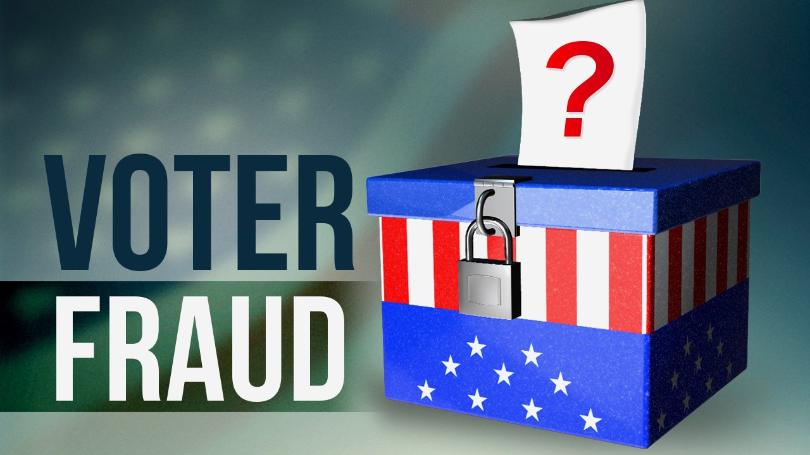 It's despicable to think that anyone would pay homeless cash and cigarettes, just to get an edge on an election.
Worse than that, it's a violation of our very democracy: instead of winning votes legitimately, these crooks paid for them.
Evil isn't a strong enough word for what they did.
Our democracy must be protected, and Trump was RIGHT: voter fraud—in any form—must be punished!
Source: Western Journal