Donald Gives Melania Her Birthday Present Early, Shows What Kind Of Man He Really Is
The liberal narrative concerning President Donald Trump is always the same:
Trump is cold, unfeeling, and above all else, terrible toward women.
Forget the huge number of ladies who proudly wear "Women for Trump" t-shirts; leftists want everyone to think Donald is nothing more than a misogynist pig.
There's only one problem with this message: it isn't even remotely true.
And every time we turn around, our President does something else to prove liberals wrong about his personality and his attitude toward the fairer sex.
First Lady Melania Trump's birthday is coming up quickly (April 26) and we're assuming she's in line for some pretty glorious gifts.
But before the presents start flowing, Donald decided to give his wife her first – and undoubtedly her best – present early.
In an email the President sent to the Make America Great Again Committee this week, he said (via Breitbart):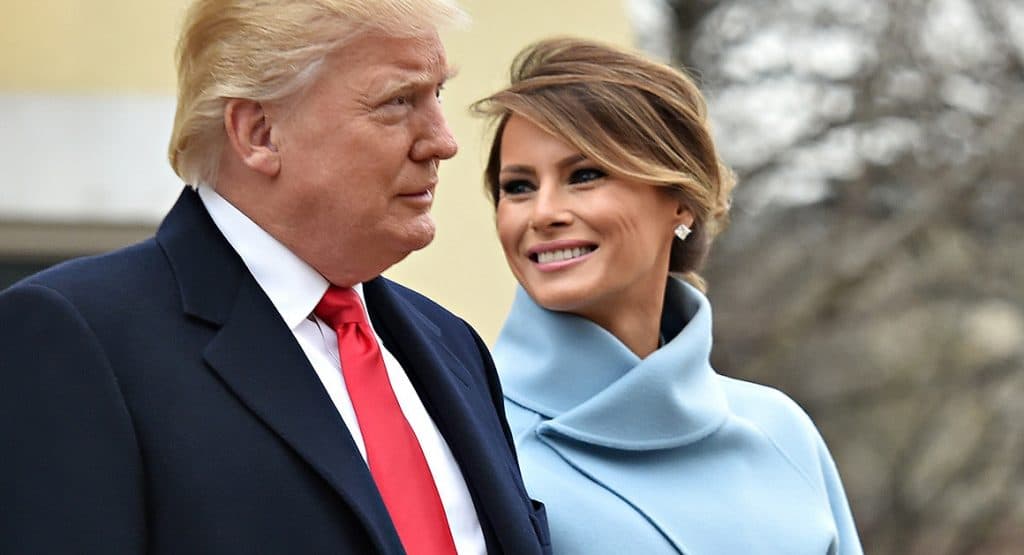 "Family is one of life's most wonderful treasures, and serving as America's First Family has been a truly great privilege!
This month, our family is looking forward to a very special day.
Please join us in celebrating the first lady and my beautiful, kind-hearted and exceptional wife Melania's birthday by signing her card.
Melania is my rock and foundation, and I wouldn't be the man I am today without her by my side.
She's the cornerstone of our family, and an incredible mother to our son, Barron.
I'm so proud of her accomplishments, and I hope you'll wish her well on her special day."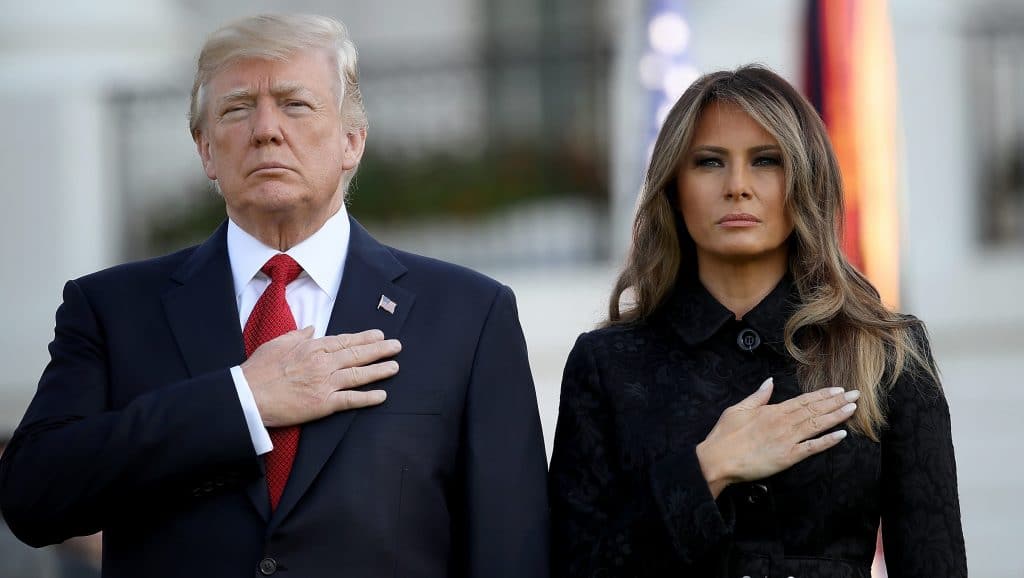 Are those the words of a cold-hearted misogynist?
And despite the barrage of attacks the First Lady has suffered, it remains true that Melania is a fantastic role model for young girls everywhere. As Lifezette reminds us:
"The president is in rare company in touting the many attributes of his Slovenian-born wife.
An accomplished and multilingual businesswoman in her own right, she's noted for being an exceptionally loving mother…"
Of course, this source also reminds us that Melania gets continually trashed and ignored, while Michelle Obama was the belle of the ball all eight years she was around.
But then again, that's just another of the many double standards infecting the liberal agenda, isn't it?
Source: Breitbart