Democrats Said Shutdown Would Kill Trump's Economy – Latest Numbers SHOCK America
January 2019 was supposed to be one of the worst on record.
Or so everyone predicted.
With the government shut down and the post-holiday swoon supposedly in effect, experts were preparing for the worst.
After all, how could the rest of the country be thriving, while the federal government was in chaos?
This week, the jobs report came out … and wouldn't you know it:
The experts were wrong again. And Trump WINS again.
From Breitbart:
"The American economy added 304,000 jobs in January. The unemployment rate ticked up to 4.0 percent, the government said Friday…

The manufacturing sector added 13,000 jobs in January, making its 12-month total 261,000.

That was slightly lower than the 15,000 that economists had forecast but still evidence of healthy growth.

Job creation was widespread across the economy with hospitality, healthcare, construction, and transportation all recording a strong month."
Those 304,000 jobs are even more significant because only 158,000 nonfarm jobs were expected.
That's almost double the estimate!
Maybe the private sector does better when the government isn't around making problems for everyone…?
Well, either way, thing is certain: President Trump is on a roll.
Democrats have tried to obstruct him for years. They've used whatever power they still have in government and the media to undermine his agenda.
But they've failed.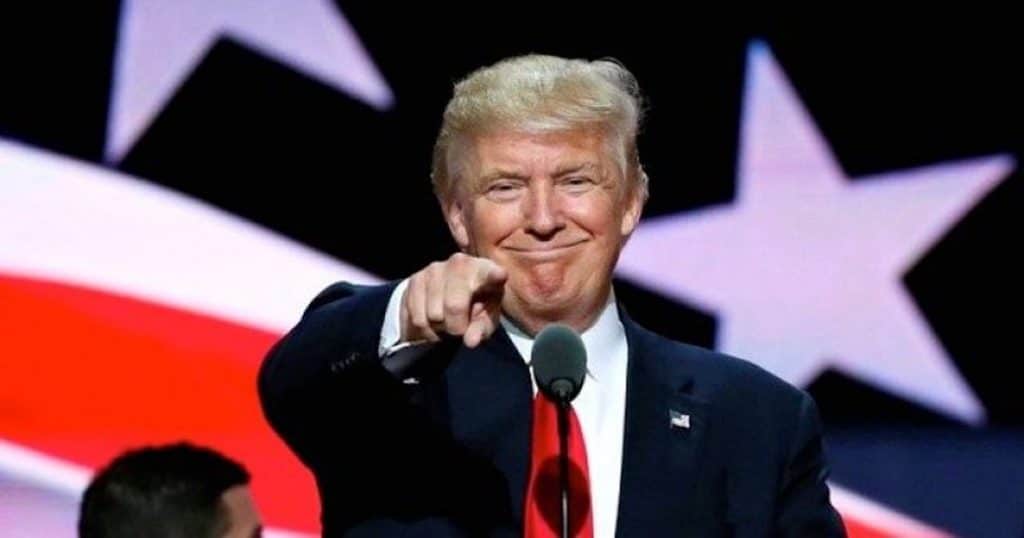 Thanks to Trump's tax cuts, regulation slashing, and winning trade deals, our economy is reaching historic heights.
After years of intentional failure (thanks to globalists), our country is poised to dominate. Workers all of stripes are enjoying new jobs and wage increases.
Except, of course, in the liberal media. They've had to slash their employee rosters, and for good reason.
The rest of us are soaring!
Source: Breitbart