Democrats Hatch Plot To END Trump – This Move Could Ruin Donald's 2020 Chances
If enough states pass this new legislation, Donald could be a one-term president.
Democrats should just admit it:
Ever since Donald Trump stepped through the White House door, they've done everything in their power to get him out.
This means drumming up a completely baseless Russia conspiracy theory, and that was just the start.
Ever since, all you've heard are screams of "impeachment!" and again, for no reason whatsoever.
Now it looks like New Jersey democrats want to stop Trump from ever getting reelected in 2020…
And to do it, they're dredging up yet another tired complaint: tax returns.
Via Daily Wire:
"Lawmakers in New Jersey have revived legislation intended to keep President Donald Trump's name off the ballot in 2020.

Democrats have targeted Trump with a proposal that 'requires candidates for President and Vice-President of United States to disclose federal income tax returns to appear on ballot'…

…and 'prohibits Electoral College electors from voting for candidates who fail to file income tax returns.'"
Trump hasn't disclosed his tax returns so if this flies, his name wouldn't even show up on a 2020 ballot in the Garden State.
And imagine if other states made the same move.
Yes, this is clearly a move that directly targets the President; it serves absolutely no other purpose.
Unfortunately, as Democrats control the Legislature and they have a liberal governor in Phil Murphy, this legislation has a decent chance of passing.
The problem isn't the tax returns, of course.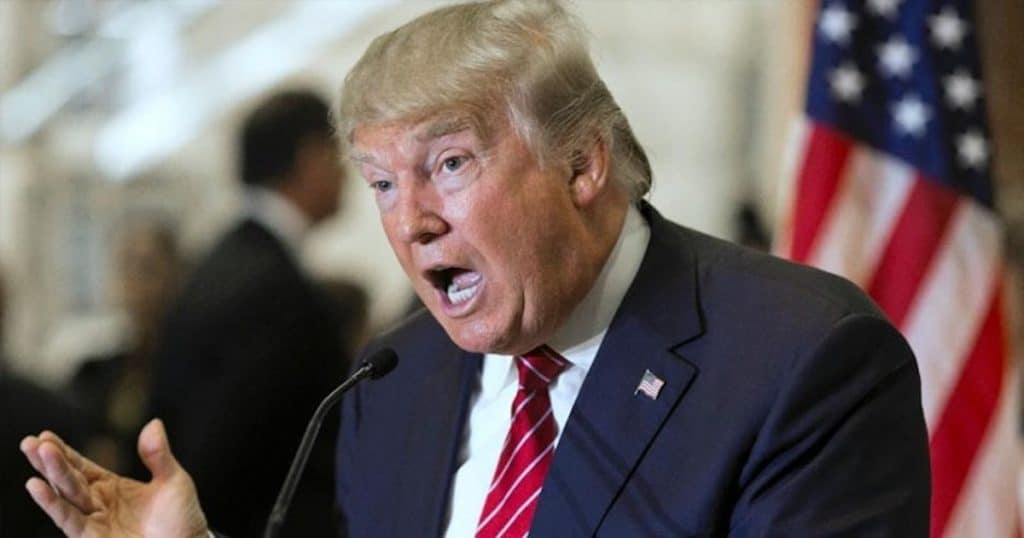 The problem is obstructionist Democrats who continue to attack Trump with moves that don't serve the people at ALL.
The "Party of the People" has become the "Party of the Obstructionist Trump Haters."
And really, liberals, it's just plain embarrassing.
Source: Daily Wire