Big-Name Democrat Suddenly Wants Trump Impeached – And Her Reasons Are LAUGHABLE
Can you guess which lame-brain liberal just jumped aboard the "impeach Trump" bandwagon?
Democrats have only two cards to play these days:
The race (or victim) card, and the "impeach Trump" card.
That's it. They seem to care nothing about the actual state of the union, or its citizens.
Remember when Maxine Waters swore she never said she wanted the President impeached?
…and HOW many times has she demanded exactly that?
And every time you turn around, a new Democrat leader is leaping aboard the "Impeach Donald" bandwagon.
You probably won't be too surprised to learn the identity of the latest passenger on that bandwagon, either:
Alexandria Ocasio-Cortez, aka "AOC."
And WHY does she want the President impeached? Oh, wait 'til you hear…
From Breitbart:
"When asked why she thought the president should be impeached, Ocasio-Cortez said…

'Number one is emoluments. I think it's always been emoluments. It's always been about that for me.

I think two would be tax fraud.'"
When asked what the "top three" offenses would be if she were drafting articles of impeachment against Trump, @AOC said "Number 1 is emoluments." https://t.co/5rQWJ24ElL via @isikoff, @dklaidman, skullduggerypod pic.twitter.com/R08p8kugIN

— Yahoo News (@YahooNews) April 15, 2019
Okay, wait a second … "emoluments"?
For those that don't know, emolument is when a person is getting paid to run for public office.
So … who is paying Trump to be president? What's this, a NEW lie Democrats have cooked up?
Then there's the tax fraud accusation, which there's virtually no evidence to support. As in, zero.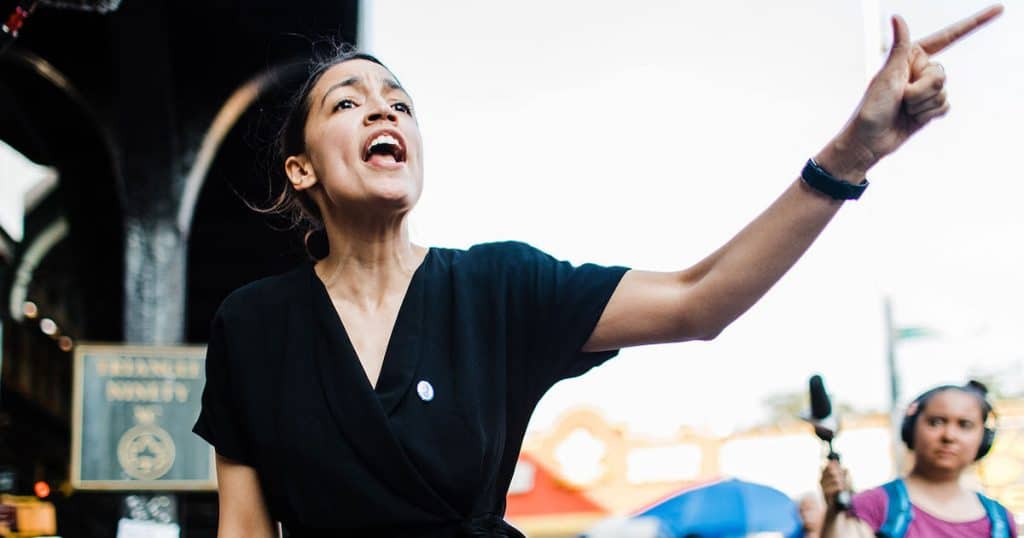 Democrats are demanding Trump's tax returns, suggesting he might not be paying his "fair share," but none of them are outright saying he's committing tax fraud.
And that's because there IS no fraud.
But AOC saved the best for last; her final reason for wanting Trump impeached is … wait for it … Russia!
That's right, she's so far gone, she's actually claiming Trump is getting paid by Russia for being president!
Okay, look: we know the Russian collusion lie was debunked by Mueller. Trump had nothing to do with Russian attempts to interfere with our election.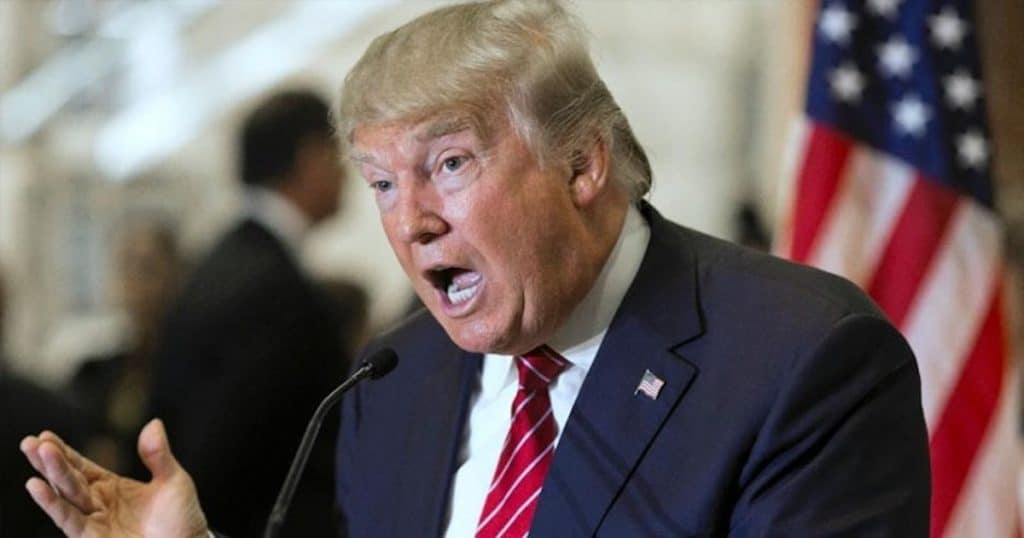 But not only is AOC pushing this dead lie, she's twisted it into complete and utter nonsense.
In fact, just about everything that comes out of this woman's mouth these days is complete nonsense.
Elections have consequences, folks.
And because New Yorkers were bamboozled by the media, they elected a child to public office.
SHARE if you demand impeachment .… for AOC!
Source: Breitbart