Top 2020 Candidate Announces 'Racism Scheme' To Drain Your Wallet
…because slavery was your fault, of course.
The race card. It's just about the only card Democrats have left.
Democrats are constantly trying to convince minorities they're still being oppressed, and that white people are still at fault.
Of course, all of is nothing more than an attempt to bring down our society; it's essentially a form of racism and fascism in and of itself.
In reality, it's the Democrats who are keeping African-Americans oppressed by always pretending they are victims.
But now, Democrat 2020 candidate Kamala Harris has taken it a step too far…
From Breitbart:
"Sen. Kamala Harris (D-CA) said in an interview Monday she supports 'some type of' reparations to black Americans for slavery.

In an interview with the 'Breakfast Club,' a radio show on New York City's Power 105.1, host Charlamagne tha God asked Kamala Harris about reparations.

'So you are for some type of reparations?'

'Yes I am, yes I am,' Harris responded."
Harris also went on to regurgitate the old liberal talking point that African-Americans aren't capable of succeeding on their own terms and they need the government to hold their hand through life.
"[P]eople aren't starting out on the same base, in terms of their ability to succeed and so we have got to recognize that and give people a lift up," she said.
How empowering…
Harris is the second Democrat running for President who has called for reparations, too.
Last week, author and former Oprah advisor Marianne Williamson proposed giving African Americans $100 billion to make up for slavery.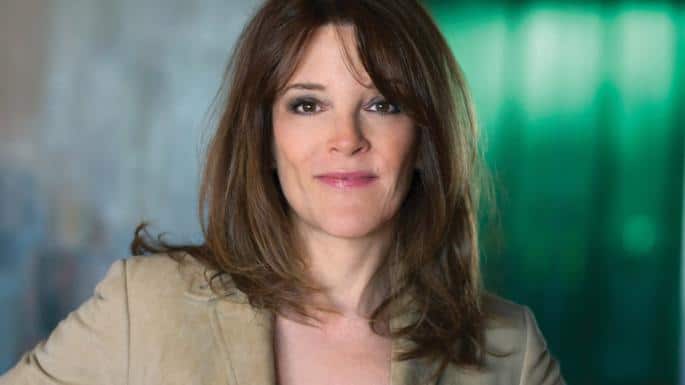 And where will this money come from? Your pocket, of course.
Though you don't oppress anyone, they're still going to take what you worked for, and give it to people who have never experienced anything remotely like slavery.
And remember, hundreds of thousands of white citizens fought, died, and were wounded to liberate slaves during the Civil War.
Where are the reparations for THEIR descendants?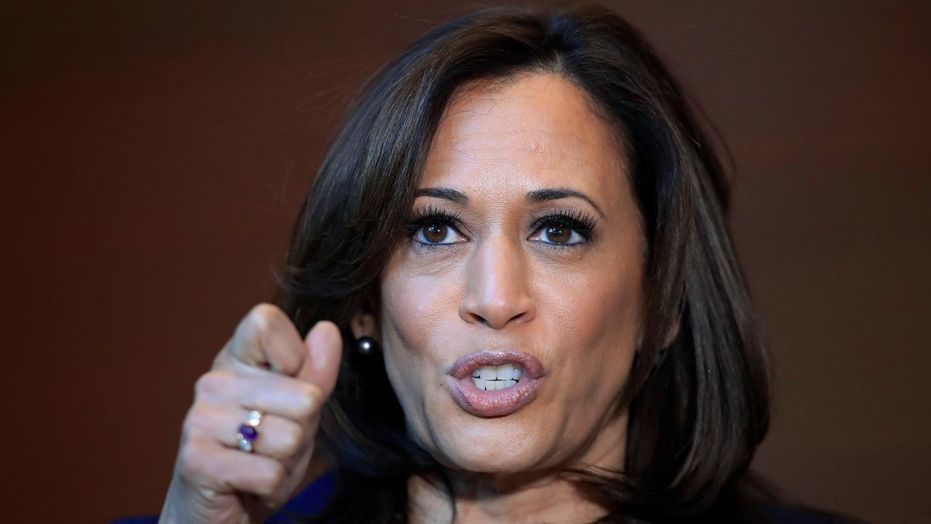 Many Americans are pushing back against the notion that all white people are responsible for slavery and somehow owe all African-Americans an apology.
After all, Mexicans also kept many black people and Native Americans as slaves. There are even records of African-Americans owning slaves!
So why aren't these demographics being ordered to pay reparations?
The bottom line is that this is just racism against white people and nothing more. And it's getting tiresome.
Source: Breitbart