2020 Democrat Announces INSANE $100B Plan – She Must Be Stopped
The next presidential election is nearly two years away, but Democrats are already prepping their candidates.
And what a list of candidates it is…
Senators Cory Booker and Kamala Harris have announced they're running, and even Elizabeth "Pocahontas" Warren has thrown her hat – er – headdress, into the ring.
But some obscure names are also vying for the Democrat nomination, including former Starbucks CEO Howard Schultz and author Marianne Williamson.
Williamson is a former "spiritual counselor" to Oprah Winfrey, so of course she's a favorite of the far-left media.
During a recent interview, Williamson outlined some of her outlandish ideas, which are actually pretty tame by leftist standards.
But one of her campaign promises is just too ridiculous to ignore.
From CNN:
"Her campaign website outlines her proposals that mostly align with progressive policies like universal health care, free higher education and a Green New Deal.

She's also proposing $100 billion in reparations for slavery, $10 billion a year to be distributed over 10 years.

'I believe $100 billion given to a council to apply this money to economic projects and educational projects of renewal for that population is a debt to be paid,' she told Berman."
Even though slavery has been over for 154 years, the Left is completely unable to let it go.
It's totally insane for Williamson to demand "reparations" for something which nobody alive today is responsible for.
Furthermore, $100 billion is just an absurd number.
No one is denying that slavery is a dark stain on our country's past, but modern day Americans have nothing to atone for.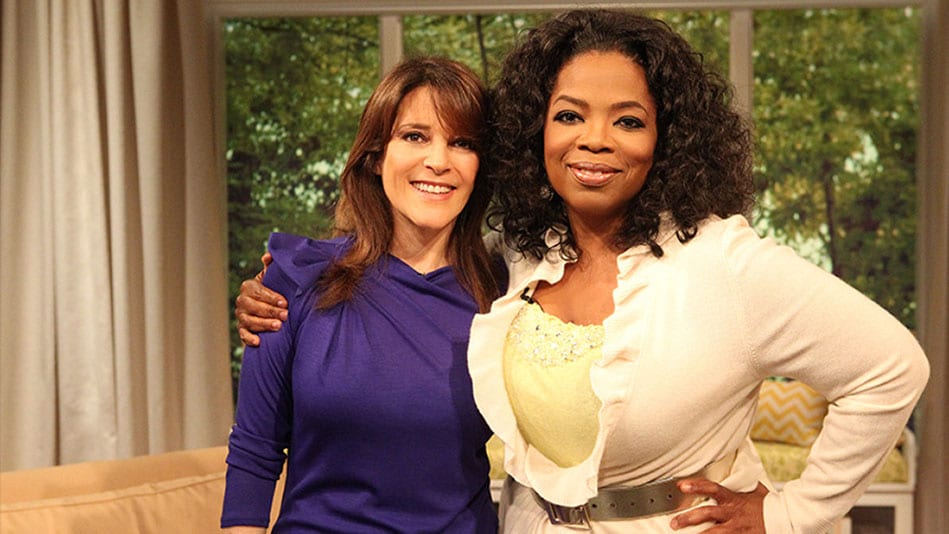 The only thing holding African-Americans back from succeeding in society today are liberal policies that have ruined our inner cities.
Urban areas have been run by Democrats for decades, and they have nothing positive to show for their efforts.
Cities like Chicago are plagued by poverty, drug use, and gun violence, despite the Left's statements that they are working to combat these problems.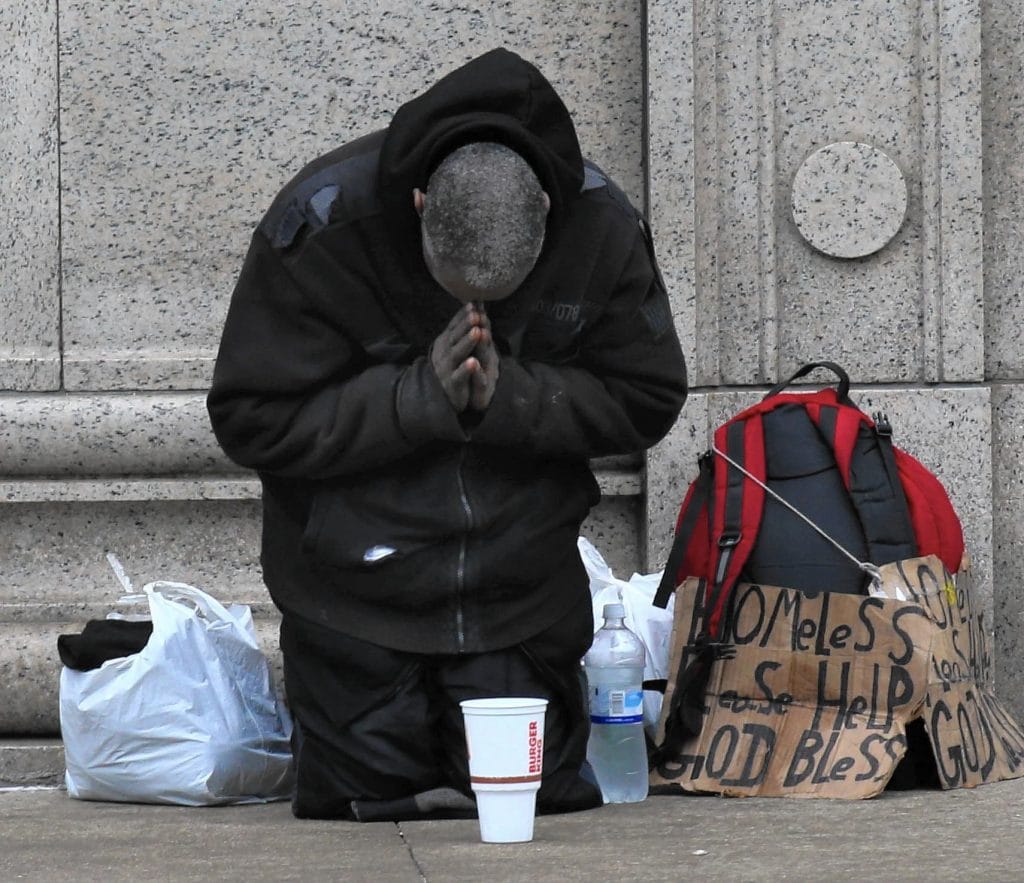 But in reality, their policies keep the black community poor and dependent on welfare so they keep voting Democrat.
The Left constantly tells African-Americans that they are victims, and use racism to divide and polarize America.
But racism only remains an issue because Democrats like Williamson keep making it an issue.
Liberals need some other card to play here. The racism card is way, WAY too old, people.
Source: CNN