Ben Carson Drops D.C. Swamp Hammer – He's Putting An End To The Democrat Red Tape
Carson took their holy grail and cut it in pieces.
The Washington swamp was seething when Donald Trump picked Ben Carson to be his Housing director—and now we know why.
Critics slammed Carson, the conservative neurosurgeon. They said he wasn't fit to tackle the many problems that exist within our housing department.
Clearly, they underestimated this brilliant doctor and patriot.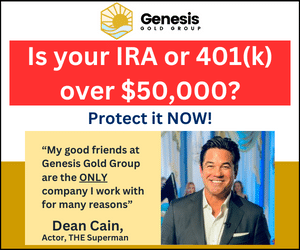 Carson just found the biggest problem facing our housing issues and he's slashing red tape to fix it.
From Fox News:
State and local governments are driving up the cost of housing through a web of regulations, industry groups and federal officials say – a situation that's prompted Housing Secretary Ben Carson to call for new incentives to eliminate the red tape.
This is why we should be thanking Carson! The head of HUD has made it his mission to cut government red tape to make housing more affordable.
In many states, local government is deliberately driving up the cost of homes through an endless web of regulations.
Those regulations make it harder for companies to build homes and for Americans to afford housing. This has to stop.
Why should our government make it impossible for a hard-working family to buy a home? Unless the swamp is so thick, it affects every aspect of our society.
Spoiler: it does.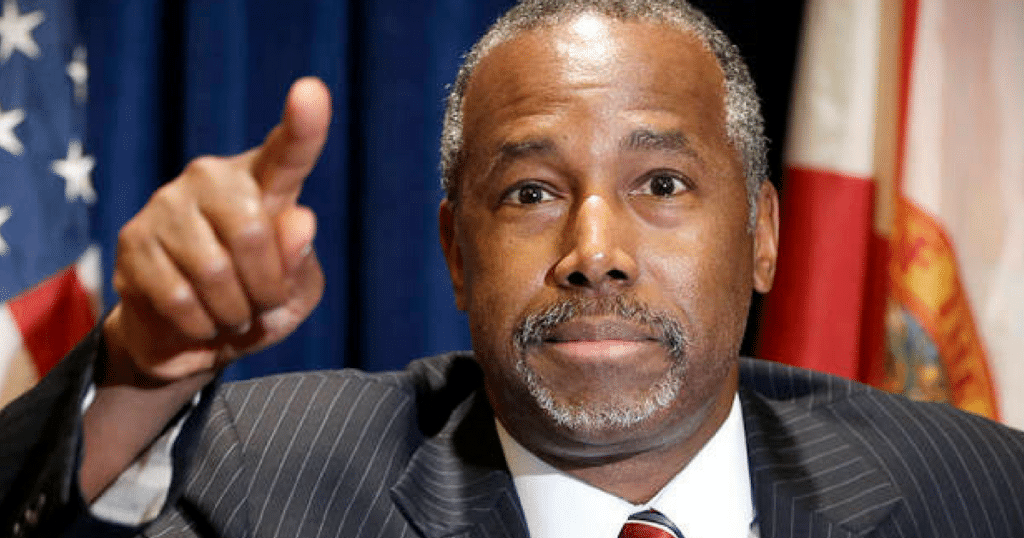 Carson is one of Trump's top leaders cutting back red tape and starving the swamp of what it wants most: your money.
His initiative to get rid of wasteful regulation will lower costs and speed up the building process. More houses, apartments, and communities will be built or renovated. That means more Americans will have access to affordable housing.
Isn't that what we've wanted all along?
We should all be thanking Carson for working hard to fix this problem.
SHARE if you support Ben Carson cutting through the swamp red tape!
Source: Fox News