California Cops Make Massive Bust – 339 Arrested For 1 Filthy Crime
It happened because we don't have a wall!
Authorities just scored a huge victory in California, and their hard work saved many innocent lives.
But why was this necessary?
Because illegal border crossers continue to bring horrid crime into this country, and Democrats are doing nothing to stop it.
In the most liberal states, criminal migrants are largely allowed to operate without fear of punishment.
But finally law enforcement officials are beginning to crack down … and they just brought an international crime ring to its knees.
From ABC7:
"Hidden in plain sight all across California are human traffickers and their victims.

Operation Reclaim and Rebuild is a mission to end human trafficking and help victims caught in the system.

The statewide operation spanned three days, 93 agencies and requires hundreds of law enforcement officers.

Over the course of those three days, 339 arrests were made across the state. Nearly 50 victims were rescued. More than a dozen of them were children."
There's no official tally yet of how many of these trafficking victims were smuggled into the U.S., but considering how close California is to the Mexican border, it's likely many of these survivors are victims of international crime syndicates.
Human trafficking is a very lucrative business for gangs like MS-13, whose motto is "Kill, Rape, Control."
The El Salvadorian gang has been caught multiple times in the past trafficking victims as young as 12.
Operation Reclaim and Rebuild managed to save 14 children from a life of slavery, but how many more children are out there, waiting to be rescued…?
And how many could be saved before anything even happens to them, if we had sufficient border security?
The Left are doing everything in their power to help these vermin get away with their crimes due to California's shamefully lax laws.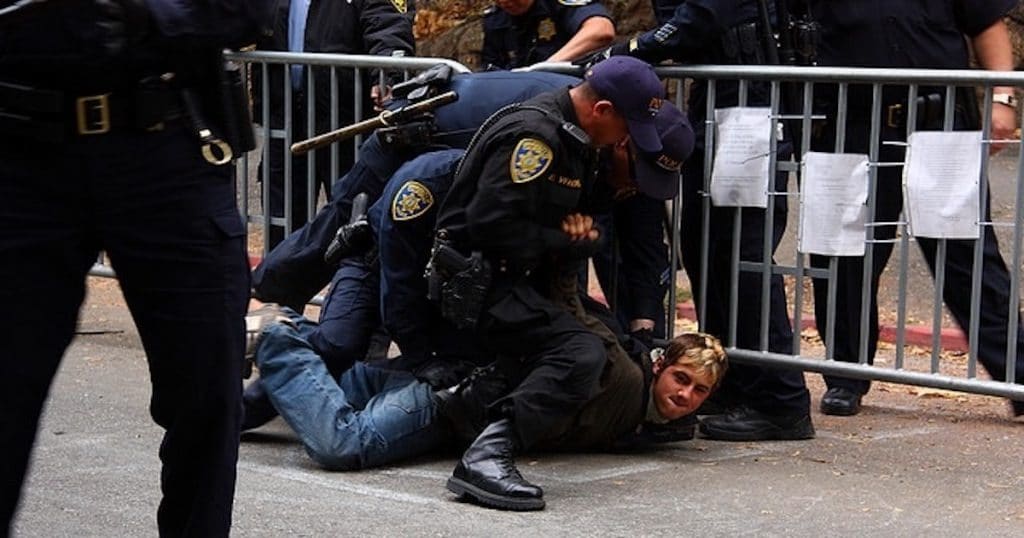 The state's so-called "sanctuary" status and its Catch and Release policy has given these monsters the freedom to terrorize young girls and women again and again.
Thank goodness for the brave men and women in law enforcement!
But shame on Democrats, who opt to protect these scumbags and continue to put non-citizens ahead of Americans!
Source: ABC 7