Beto Announces The First Law He'll Make As President – And It Will Cost America BILLIONS
Why should Beto never be allowed in the White House? THIS.
Let's not forget one thing, America:
Beto O'Rourke LOST his chance at being a senator.
And yet, strangely, he thinks he can defeat Donald Trump in the 2020 presidential election.
…really?
Over the last few weeks, we've learned some disturbing things about this man's personal life … particularly bizarre facts involving eating dirt and feeding his wife an "avocado."
But that's just the tip of the iceberg for this liberal Texan (almost a contradiction, I know).
Turns out, he's willing to sign one of the most utterly absurd bills into law if he gets into the Oval Office.
From Breitbart:
"O'Rourke was asked if he would sign Sheila Jackson Lee's bill which would consider reparations proposals for Africans-Americans…

O'Rourke said, 'Yes… I would sign that into law.'"
Sheila Jackson Lee's bill would pay "reparations" to black Americans over slavery.
You know, that thing we outlawed over 100 years ago, the thing we fought a WAR to end forever.
But Beto has no problem forcing hard-working Americans to give out checks to people who have never been slaves.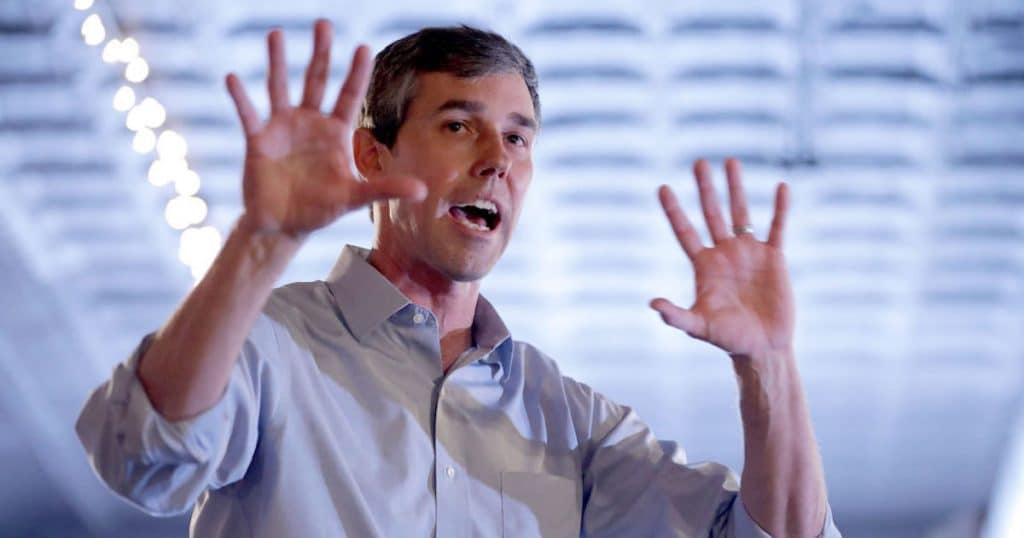 And of course, nobody alive today has ever been a slave owner, either.
But Democrats obviously aren't interested in reality.
The United States has labored for years to end discrimination and injustice. In fact, few other countries have made as many strides as we have—in such a short period of time.
In just a few generations, we've eliminated laws, customs, and practices that have oppressed entire groups of people.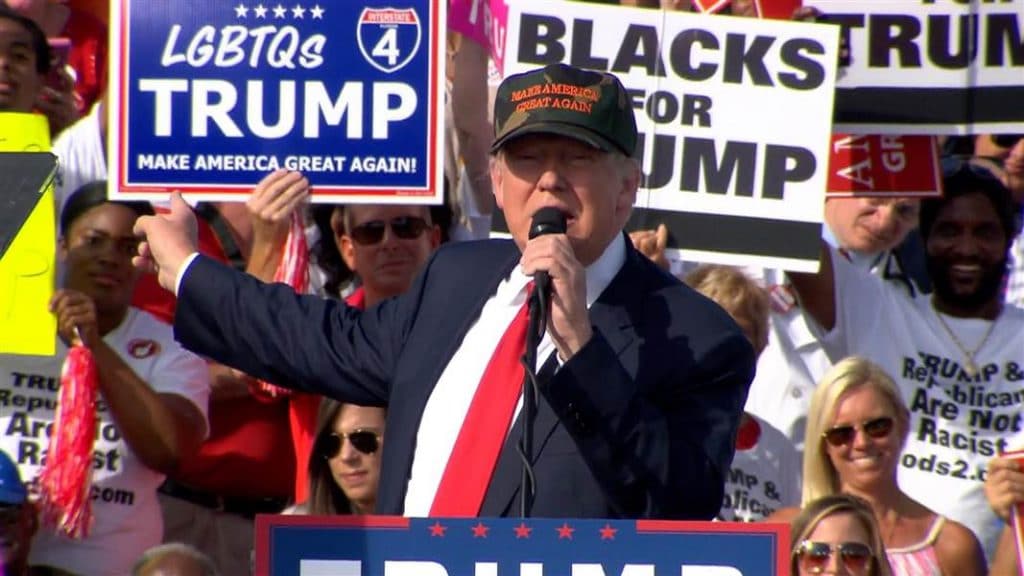 For Beto, though, that's just not good enough.
He thinks it's the government's job to take your money—money you work hard to earn for your family—and give it away for no reason.
Does that sound like justice to you? No, it sounds more like highway robbery.
Clearly, Beto doesn't believe in equality for all Americans: he'd rather punish honest families and people, for the sake of "social justice."
SHARE if you vow that Beto will NEVER be President!
Source: Breitbart