Bernie Sanders Unleashes BONKERS Prediction – Trump 'Will Kill Literally Thousands'
Uncle Bernie is officially out of his MIND.
Democrats love to blame President Donald Trump for everything under the sun.
From climate change to the Jussie Smollett hoax, it's just all Trump's fault.
But when leftists come unglued, they take their accusations to an even more outrageous level.
…and that's when they start saying Trump is going to "kill people."
And the latest far-left politician to come unglued is socialist Bernie Sanders, who unleashed his insane threat on CBS's "Face the Nation."
Via Breitbart:
"…Sen. Bernie Sanders (I-VT) predicted 'thousands of people' would 'literally die'…

…if President Donald Trump uses the courts to strike down the Affordable Care Act."
Yes, you read that correctly:
Thousands would "literally die" if Trump got rid of the unmitigated disaster that is the Affordable Care Act (ACA).
Sanders said Trump only wants to "throw 32 million off the health insurance they have," which would result in those "thousands" of deaths.
Of course, he doesn't mention that Obamacare is an absolute travesty and has failed to do anything Democrats said it would do.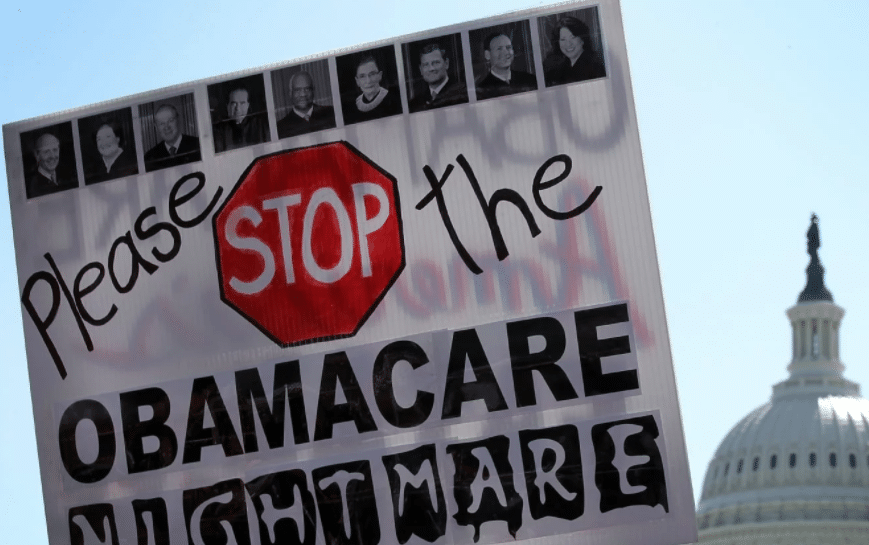 Insurance costs didn't go down at all (in fact, they rose for most), and it's essentially worthless in regards to what it actually covers.
There's a reason why many consider this to be Obama's biggest failure. And it's why Trump wants to fix it.
But Sanders and other Democrats just spout their absurd "healthcare for all" philosophy, which every economist worth a salt has already proven would bankrupt America.
It's what socialists like Bernie want, really:
They want everyone broke and miserable. They think we'll be better off that way, apparently.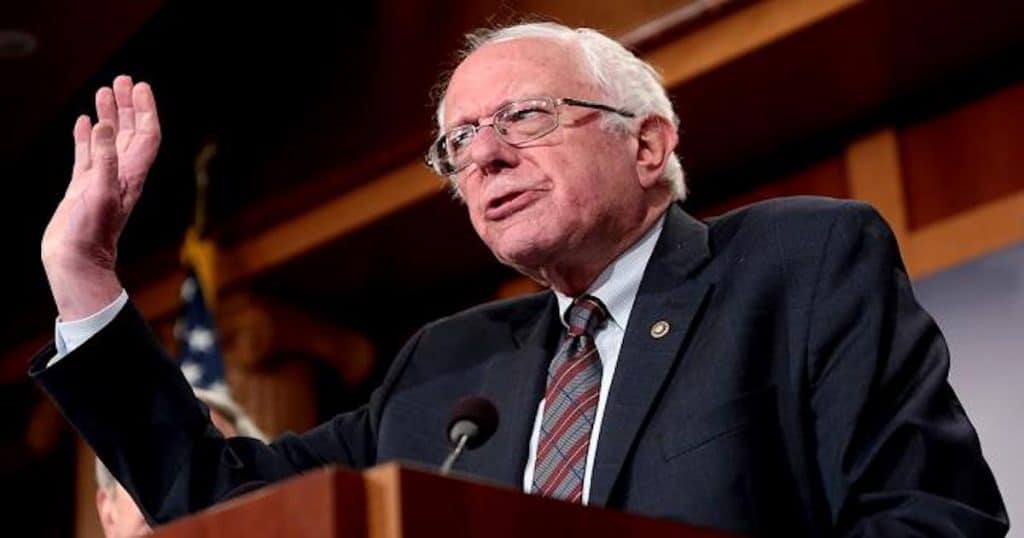 But aren't you sick of the far-left nutjobs saying wacko things like, "Trump is going to kill thousands of people"?
He's trying to fix a system that everyone knows is busted, and you're telling the country he's going to cause deaths?
Just…stop.
SHARE if you think liberals like Sanders have become completely irrational!
Source: Breitbart