Bernie Sanders Caught In The Biggest Lie Of His Career – His Reputation Just Took A Nosedive
This one might cost Bernie his political future…
Bernie Sanders is getting old.
Maybe that's why he doesn't remember the things he said many years ago … age does terrible things to memory, after all.
Either way, this isn't a good situation for Uncle Bernie: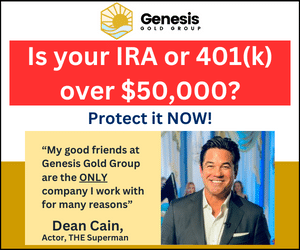 During a Sunday morning interview on "State of the Union," Sanders dropped what might be the most confusing statement he's ever made.
As it turns out, it's probably the biggest lie of his career.
He said flat-out that he's spent his "whole life" opposing "authoritarian socialism," like the kind seen in the Soviet Union and Venezuela.
He further insisted that his definition of "Democratic Socialism" isn't as Trump defines it.
Well, fact checkers dove right in and proved Sanders was a liar … and they used his own words to prove it!
Via IJR:
"…Sanders backed several Marxist candidates in the early 1980s from the Socialist Workers Party.

The candidates he 'proudly endorsed and supported' openly supported the Soviet Union and China, to the point that the FBI opened an investigation into the ties between the party and Soviet spies."
Bernie Sanders was lucky to be able to get to the Soviet Union in 1988 and praise all its stunning socialist achievements before the entire system and empire collapsed under the weight of its own spectacular failures. pic.twitter.com/bENmwVKi0g

— Carl Bildt (@carlbildt) February 25, 2019
Yep, Sanders was a confirmed Marxist.
He even went so far as to praise the USSR for their socialist programs, which "go far beyond what we do in this country."
And in regards to Venezuela, Sanders wrote in an op-ed that at the time, the Venezuelan citizens were "embodying the American dream." Check it out:
"These days," Sanders wrote, "the American dream is more apt to be realized in South America, in places such as Ecuador, Venezuela, and Argentina…

…where incomes are actually more equal today."
Yep, sounds like Socialist nonsense to me: everyone gets paid the same despite different work and ability.
And all at the tremendous cost of incentive, ambition, pride, and progress.
Of course, after the USSR and Venezuela started to crumble, Sanders tried to distance himself from his past.
Now he's trying to say he never supported that "form" of Socialism and yet, we've got ample evidence to prove he did exactly that.
Make no mistake, America: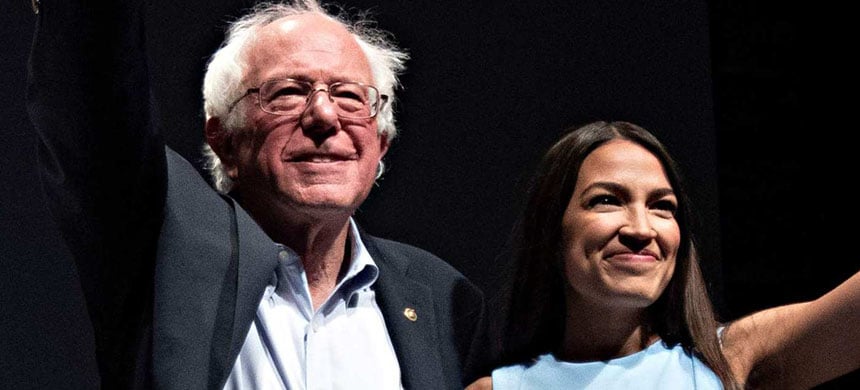 There is little to no difference between so-called "authoritarian Socialism" and "Democratic Socialism."
It all seeks to stomp on the human soul and ultimately put everyone right at the poverty line. Eventually, it ALL falls apart and fails.
Sanders is doing what all socialists do; he's trying to say the same thing that happens to EVERY socialist country won't happen here.
But it's a trap. And we absolutely cannot fall for his socialism semantics.
SHARE if you swear America will never be a socialist country!
Source: IJR