Anti-Vax Mandaters Just Got A Massive Champion – Everyone Knows This Celebrity's Name
What's Happening:
Are we still talking about COVID? How long has it been, ten years? Biden promised to "shut down" this pandemic. Yet more Americans were infected (and sadly died of) this disease under old Joe's watch.
To cover his embarrassing failures, Biden has been pushing a losing battle to mandate Americans to get the vaccine.
Plenty of articles has been written about Biden's infamous policies. Several of them were shot down, thanks to the Supreme Court. But at least one of them (targeting medical workers) was upheld. As were mandates put forward by state leaders. Anyone that spoke out against these mandates faced the woke cancel mob.
But now, an iconic legend is smashing the left's obsession with the vaccine. From Fox News:
Shaquille O'Neal opened up about his thoughts on mandated COVID-19 vaccination policies, disagreeing with the notion that people should be forced to get the jab…

"But it's just, people don't want to take it, and you shouldn't be forced to take something you don't want," he said…

"I'm with you on the rules because I'm a rules guy," O'Neal said. "But I do feel sympathetic towards people who have to make that kind of decision."
Shaq discussed the vaccine mandates on his highly-rated podcast. His co-hosts were vomiting up the same, empty talking points about people not getting vaccinated. They sounded like brainwashed minions out of 1984, telling working Americans "there's the door," and claiming they are "putting other people at risk."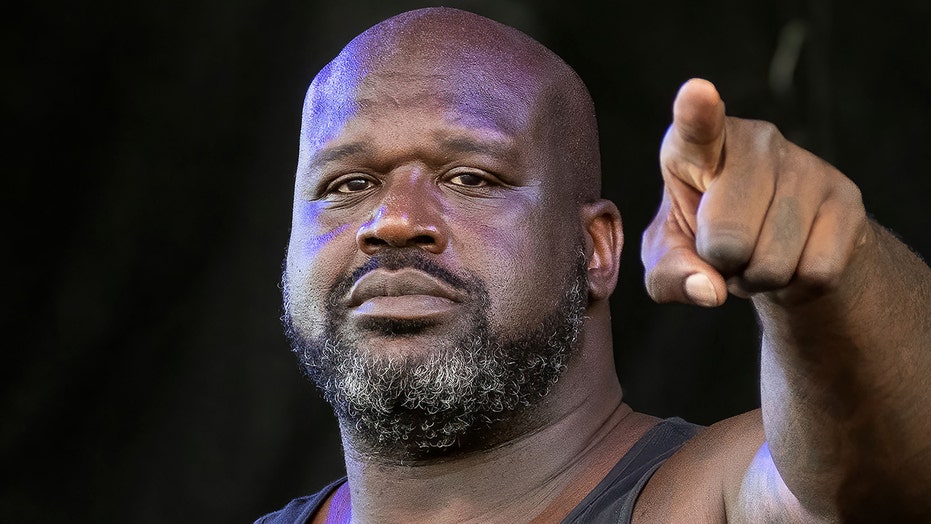 But the NBA legend refused to drink the Kool-Aid. He said that people shouldn't be forced to take a medical procedure they don't want. That kind of obvious common sense can get you "canceled" in this day and age. Democrats and liberals of all stripes have formed a kind of death cult around COVID. They think that if you don't bow to their radical doctrine, you are spreading death to everyone.
They conveniently ignore the stats that the vaccine doesn't fully protect someone from getting infected. Nor does it stop a vaccinated person from spreading COVID to others.
The claim that getting a vaccine (whose long-term effects have not been tested) is protecting others is an outright lie now that Omicron has swept the nation. And saying someone should lose their job because they refuse a shot is idiotic.
Shaq is defying the leftist ongoing (and crumbling) narrative that non-vaccinated Americans are contributing to the ongoing spread of COVID. If you've been paying attention, you'll notice that Omicron went through the U.S. like a knife through butter this Winter. The variant was 70% more contagious and the vaccine did little to nothing.
Yet it was far less deadly—and could bring about herd immunity.
Shaq seems to have his finger on the pulse. Let's see if anyone tries to cancel him.
Key Takeaways:
Shaq said he does not agree with vaccine mandates on a recent podcast.
His co-hosts spread the same, cruel attitudes toward anti-vaxers.
This comes as Biden's mandates are being shot down by courts.
Source: Fox News