America Hits Two 'All-Time Highs' Thanks To Trump's Best Business Deal Ever
With one stroke of his Trump's pen, America hits two record highs overnight.
Since Trump took office, the American economy has been soaring.
All the "experts" said it was impossible. Some said our economy would never recover, and Obama said that manufacturing jobs (and jobs in coal) would never come back.
Amazing how wrong they all were, right?
This week big news came in the form of a massive deal struck by President Trump: the master negotiator scored a huge win for the United States.
Investors have already seen this as good news and the markets are responding. Two have hit historic highs, all thanks to our industrious Commander-in-Chief!
From CNBC:
"Stocks jumped on Monday as the United States and Mexico closed a new trade deal, potentially removing a source of uncertainty that had been plaguing investors for months.
The S&P 500 gained 0.8 percent to close at 2,896.74 — a record high — with materials and financials as the best-performing sectors.

The Nasdaq Composite climbed 0.9 percent to an all-time high, breaking above 8,000 points for the first time, as Facebook, Amazon, Netflix and Alphabet rose.
The Dow Jones Industrial Average rose 259.29 points to 26,049.64 as Caterpillar outperformed. Monday also marked the first time since Feb. 1 that the Dow closed above 26,000."
Once again, experts claimed Trump would never be able to reach a deal with Mexico.
Yet, this week, Trump announced a new deal that will replace the toxic NAFTA, which has been in place since the late 90s.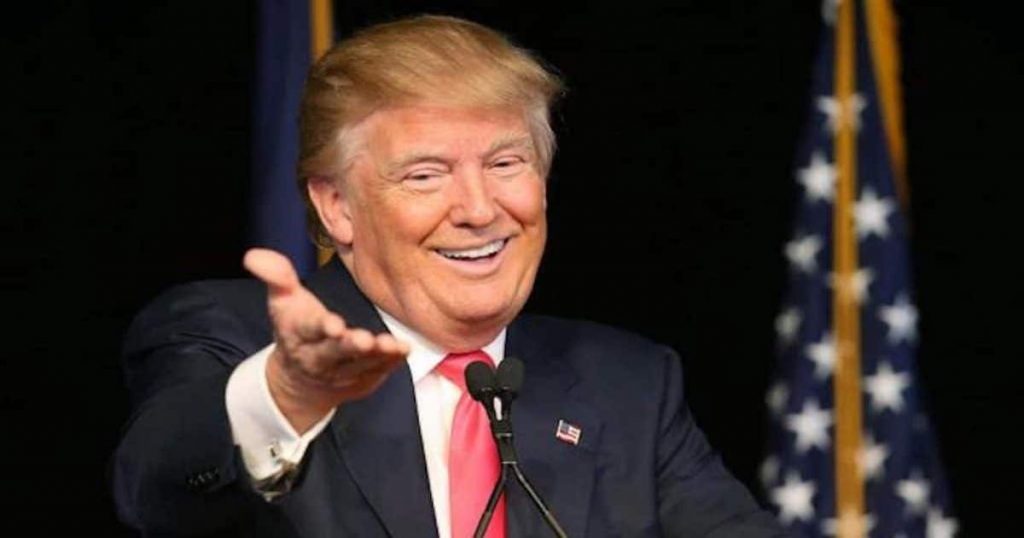 That poor deal completely crippled American manufacturing, but it didn't take long for Trump to ditch it.
And the fact that Trump was able to score a deal with Mexico is huge.
Why?
The uncertainty is gone and now, both nations can benefit from fair trade.
Investors can also be confident that American businesses and workers will thrive. This deal with ensure that both countries can look forward to good business.
It's a no-brainer to see how the markets respond to this good news; let Trump do his thing, and America will continue to fly!
Tired of winning yet? We're not!
Source: CNBC