After Gay Actor Claims He Was Attacked By Trump Fans, Police Drop A Truth BOMBSHELL
If you've been on the Internet recently, you've probably heard about the attack on Jussie Smollett.
The gay African-American actor spread the word that he was attacked late one night in downtown Chicago.
The hook?
He claims he was attacked by two white men, wearing Trump hats, shouting things like, "this is MAGA country!"
The liberal media were quick to spread this story, leaping at the opportunity to paint all conservatives as racist, homophobic criminals.
There's just one BIG problem…
From Breitbart:
"Chicago police say they've reviewed hundreds of hours of footage from downtown surveillance cameras but haven't found footage yet of the alleged attack on 'Empire' actor Jussie Smollett.

The department said in a news release late Tuesday that detectives reviewed footage from privately-owned cameras near where Smollett says he was attacked…

…and will broaden their search by reviewing footage from traffic cameras and public bus cameras."
If Smollett's story is true, I can't imagine any American defending the actions of these two men.
However, given what we know so far, we have to be extremely skeptical.
The liberal media was quick to immediately condemn Trump supporters, over an unconfirmed story.
They instantly claimed all conservatives were responsible for this crime … yes, including the President of the United States.
And yet, there was zero evidence to confirm Smollett's initial story.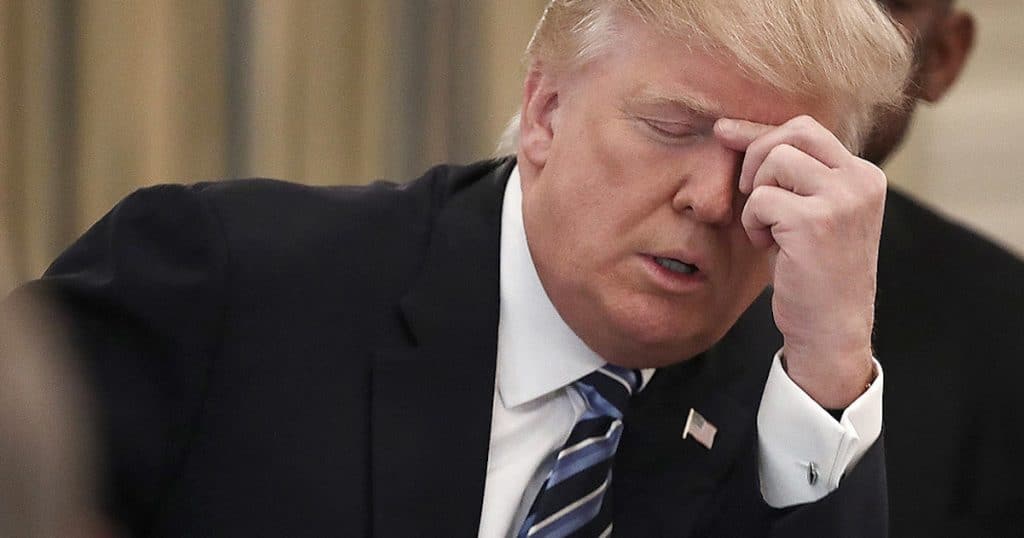 Remember, this is the same mainstream media that condemned a teenage boy when a Native American man shouted out him.
They made the teenager appear like a racist bigot when it was the grown man who was throwing out slurs.
That one blew up in their faces when video evidence proved them wrong.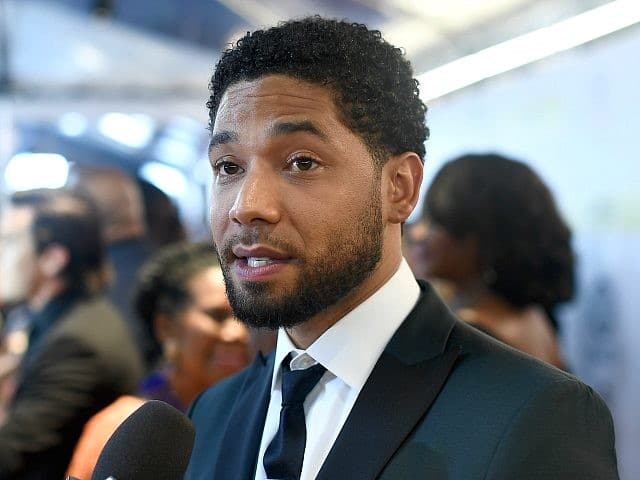 And it just happened again.
Even if Smollett's story is proven 100% false, don't be fooled: Democrats will continue to spread lies about Republicans, conservative Americans, and Trump supporters.
To them, we are all racist, homophobic, Nazis. Nothing we say or do will change that.
And WE'RE supposed to be the intolerant ones…?
Source: Breitbart