Moments After Abrams Slams Trump's Economy, Fact-Checkers Drop The TRUTH Hammer
It didn't take long to expose her LIES.
President Donald Trump's State of the Union address was a massive success.
According to most polls, the overwhelming majority of listeners loved it.
But of course, after it was over, we needed a Democrat leader to tell us why it was full of lies and half-truths.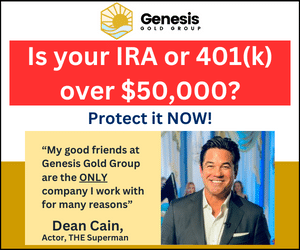 As we all know by now, the person chosen to do that was leftist politician Stacey Abrams.
And what did she do? She started firing off her own lies and half-truths, beginning with the state of the economy.
The only problem is, like most Democrats, she didn't check the facts.
Via Breitbart:
"Stacey Abrams claimed in the official Democratic Party response to the State of the Union that Trump's tax bill…

…had triggered plant closings and layoffs, and that wages weren't keeping up with inflation.

'The Republican tax bill rigged the system against working people.

Rather than bringing back jobs, plants are closing, layoffs are looming and wages struggle to keep pace with the actual cost of living,' Abrams claimed."
This is the same rhetoric we've been hearing from the Left since the bill was passed.
Except of course, it isn't true, as the facts prove.
Abrams' claim would mean jobs would be falling; fact-checkers quickly proved this untrue on several different levels:
"In fact,  the number of people filing for unemployment benefits for the first time, a proxy for layoffs, fell to a five-decade low last month and has been low ever since taxes were cut.

The country created an average of 223,000 jobs in 2018, more than twice as many as it would need to create to keep up with population growth.

Over the last three months, it has averaged 241,000 new jobs created."
Furthermore, wages aren't struggling to keep up with inflation.
Economists have been surprised to learn that despite super low unemployment, inflation has been rather mild.
At this point, wages are outstripping inflation, which is rare in such circumstances.
But did Abrams bother with any of these numbers? Of course not.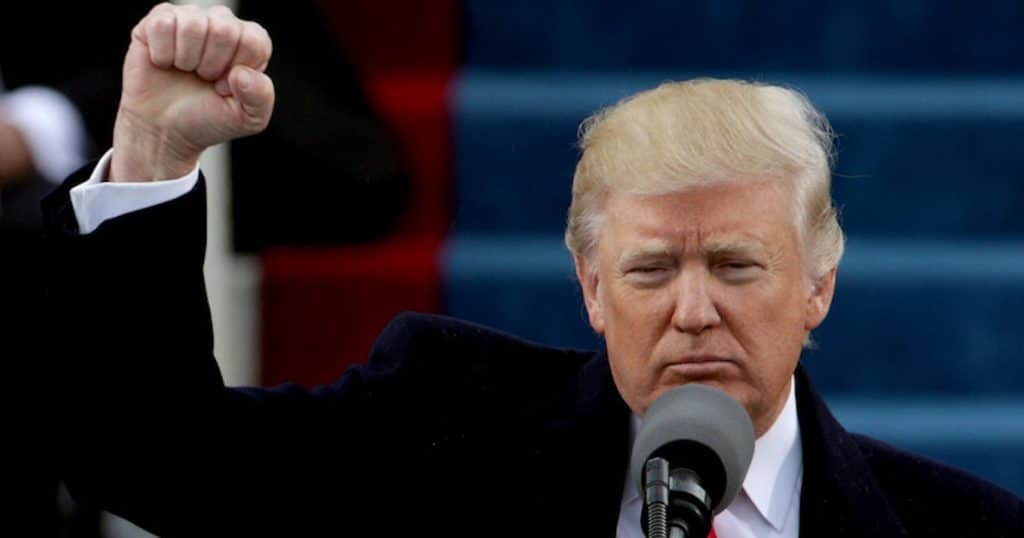 Democrats are rapidly becoming the party of emotion, deception, and misinformation; they've simply stopped using facts because those facts don't jive with their stance.
Well, too bad.
Things are soaring in this country and yes, it's due in large part to Donald Trump.
Deal with it, liberals!
Source: Breitbart